INGREDIENTES (4 RACIONES)
2 cups rice drink
4 heaped tablespoons of chia seeds
12 fresh figs
Plant-based yoghurt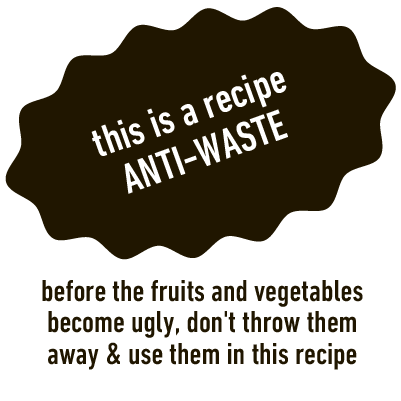 VIEW PRODUCT
PREPARATION (STEP BY STEP)
1. Beat the plant-based drink with the pulp of 8 figs.
2. Add the chia seeds and leave it in the fridge for at least 3 hours to allow the pudding to form (better if you can leave it overnight).
3. Divide between the glasses and add the yoghurt and the remaining figs chopped into small pieces.