FRENCH TOAST WITH STRAWBERRIES AND BLUEBERRIES
INGREDIENTS:
2 ripe bananas
3/4 cup oat milk
1/4 cup brown sugar, agave syrup or honey
1/2 tbsp. sweetened vanilla
1/2 tbsp. ground cinnamon
8 slices of good bakery bread (I made it with Kamut bread)
8 strawberries and 1/2 cup of fresh blueberries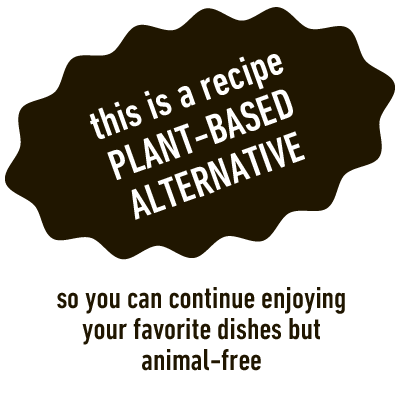 VIEW PRODUCT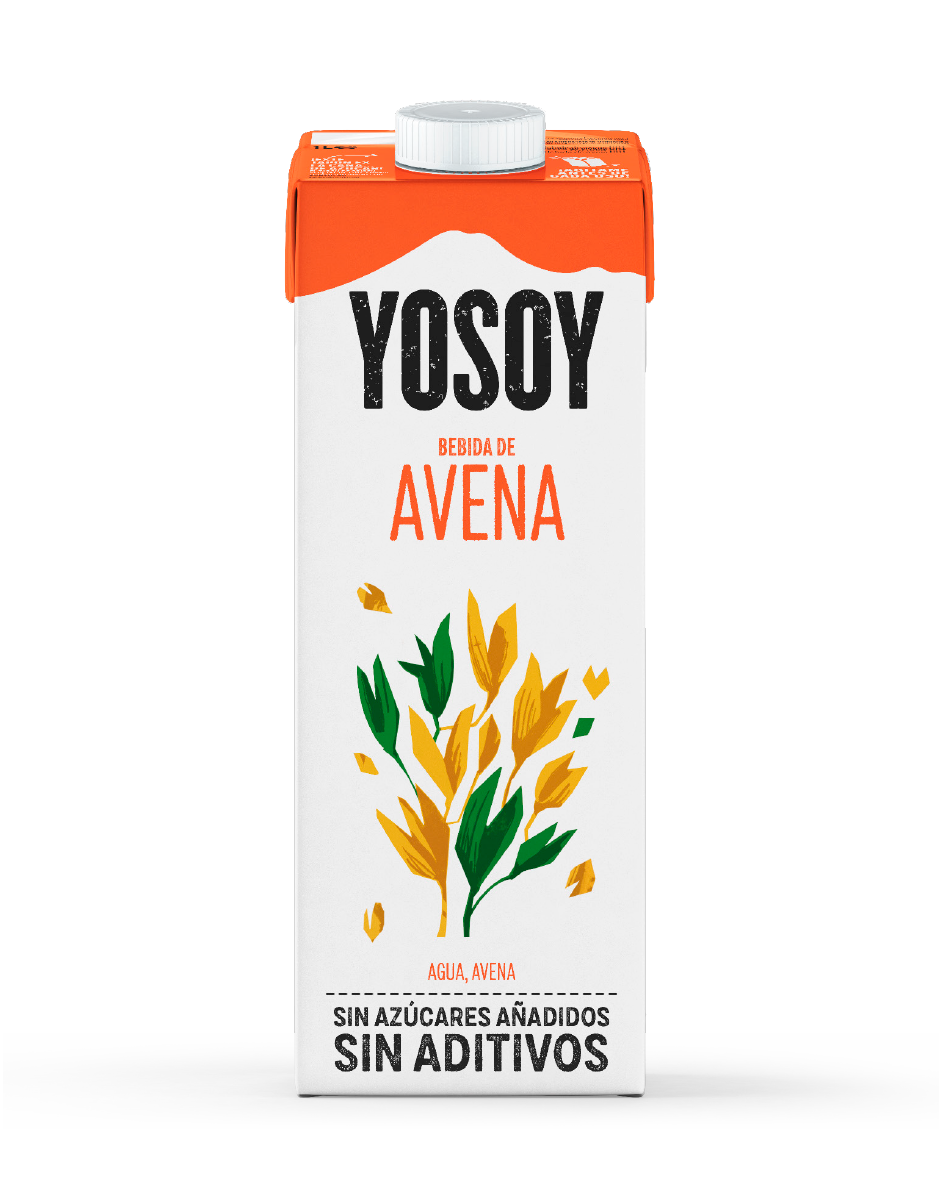 PREPARATION (STEP BY STEP)
1. Preheat oven to 200º.
2. Wash the strawberries and blueberries and cut the strawberries in half or in quarters and put to one side.
3. Mash the banana with a fork and beat it well in a food mixer.
4. Add the remaining ingredients (oat drink, sugar, vanilla and cinnamon) and blend them all together.
5. Place the slices of bread in a deep baking dish. Scatter the fruit around them.
6. Pour the mixture over the top, ensuring the slices of bread are well soaked.
7. Leave it to stand for 30 minutes so the mixture soaks in well.
8. Bake for about 35 min.
9. Serve with a little honey or agave syrup drizzled over the top.