PANNACOTTA WITH RED BERRY SAUCE
2 cups almond milk
1 tsp. vanilla extract or vanilla powder
1/4 cup brown sugar
1 tsp. agar-agar powder
2 cups berries
1 tsp. coconut oil
1 tsp. honey or agave syrup
VIEW PRODUCT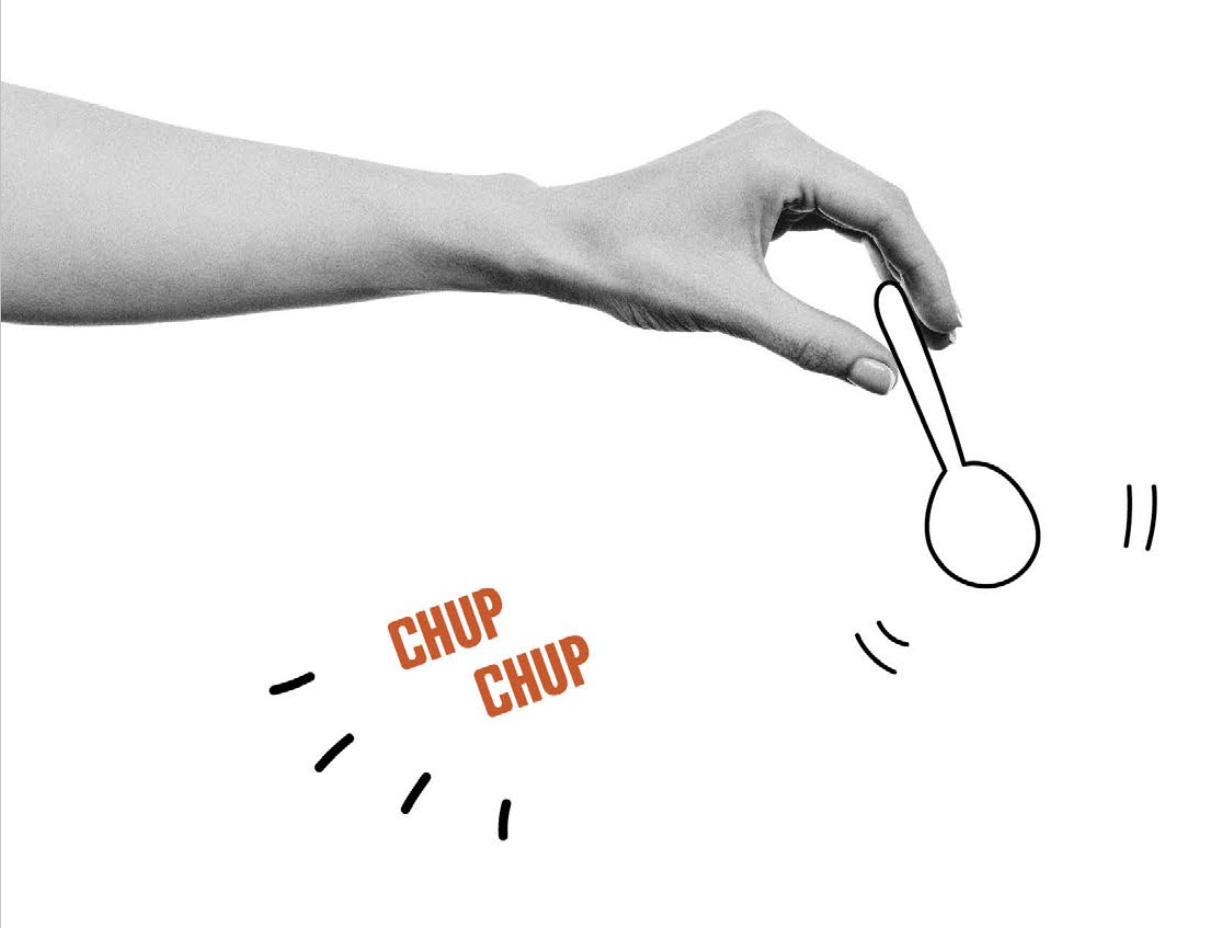 PREPARATION (STEP BY STEP)
1. Place a saucepan on medium heat with the almond drink, sugar, vanilla and the agar-agar (previously dissolved in a little of the hot almond drink), when it starts to boil, lower the heat a little and let it simmer for 8 minutes whilst stirring constantly.
2. Leave to cool off the heat.
3. When it's at room temperature, pour it into 4 glasses and keep it in the fridge until it has set.
4. Meanwhile, in a small saucepan heat the coconut oil and syrup. Having washed and drained the fruit well, add half of them to the pan and heat until they are slightly caramelised.
5. Add a layer of the red berry sauce to the glasses along with the remaining fruit on top.