INGREDIENTS (2 BIG CUPS):
2 frozen bananas
1+1/2 (375 ml) cup rice drink
1/8 cup brown sugar
1/2 cup frozen strawberries
1/3 cup frozen raspberries
1/3 cup frozen blueberries
1/3 cup frozen blackberries
VIEW PRODUCT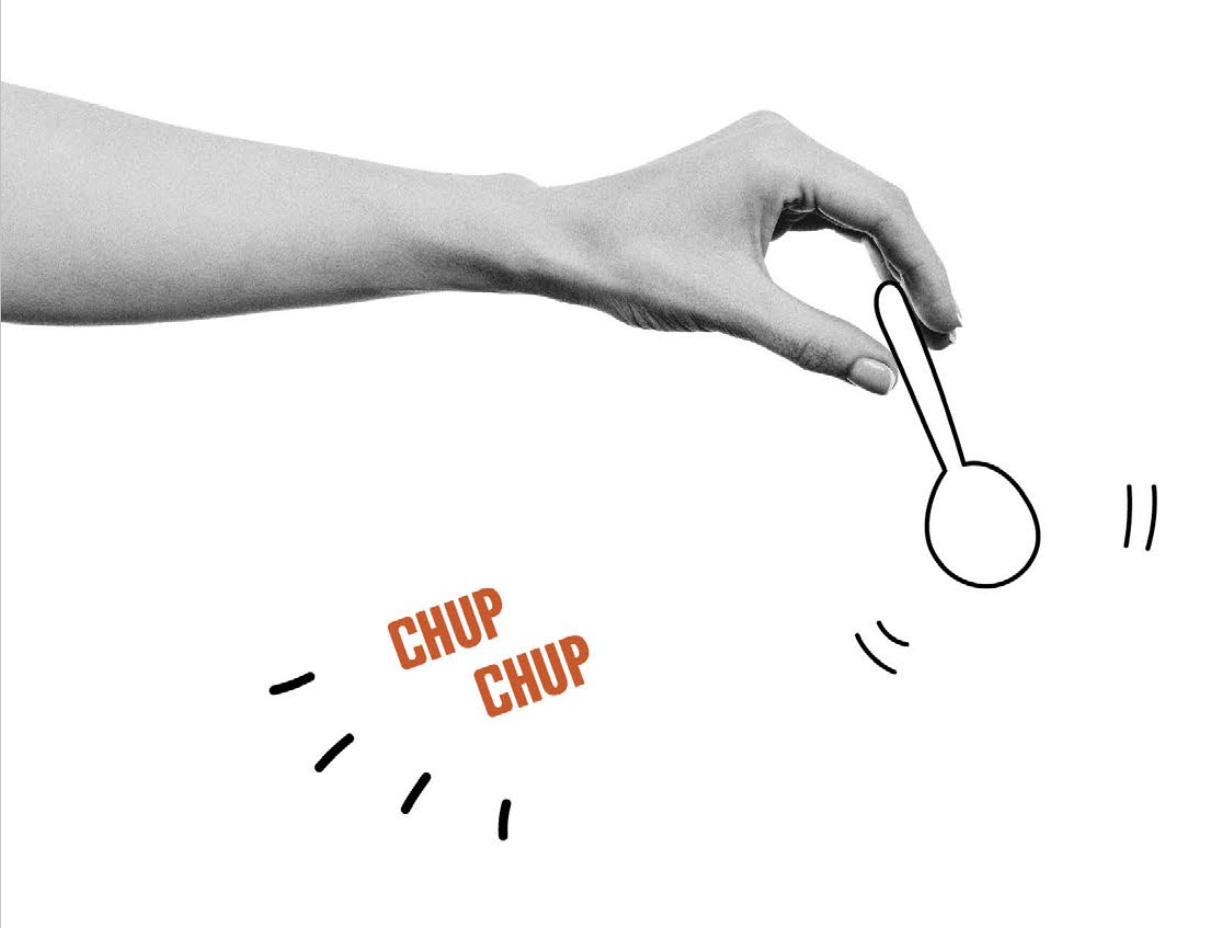 PREPARATION (STEP BY STEP)
1. In a high-sided bowl beat the banana together with 1 cup of rice drink and sugar.
2. Fill 1/4 of the glasses and put them in the fridge.
3. Add the strawberries and the remaining drink and continue beating it together.
4. Fill another 1/4 of the glasses and put them back in the fridge.
5. Add the raspberries and blueberries and repeat the previous step.
6. Add the blackberries and fill the glasses to the top.
7. Decorate with frozen red berries.