At YOSOY barista we believe that life is like a cup of coffee, it's all in how you prepare it, but above all in how you drink it. That's why we offer you the perfect barista vegetable drink to combine with your coffee, the YOSOY barista soya drink.
Water from the natural park of Montseny
Soya
Calcium carbonate
Sea salt
| Average values | x100 ml |
| --- | --- |
| Energy value | 125 kj / 30 kcal |
| Fats | 1,6 g |
| of which saturated | 0,2 g |
| monounsaturated | 0,4 g |
| polyunsaturated | 1,0 g |
| Carbohydrates | 0,7 g |
| of which sugars | 0,5 g |
| Dietary fibre | 0,4 g |
| Proteins | 3,0 g |
| Salt | 0,03 g |
| Calcium (7,5% VRN) | 60 mg |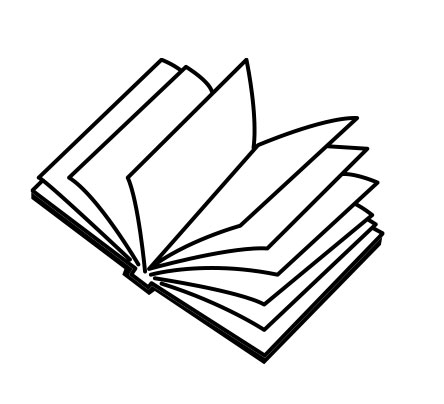 This makes up the majority and most important ingredient in a plant-based drink. All our water comes from the Montseny Natural Park, an area with exceptional water quality which is low in sodium.
Soya is a superfood because of its high nutrient content and, as well as being rich in fibre, it is also a source of protein. All our soya is certified to guarantee that the product is transgenic-free.
Just the right touch to enhance the flavour of the drink.
If you are a coffee drinker and are looking for a plant-based drink that will go well in your coffee, the Barista Soya drink is a perfect choice! This is the creamiest Yosoy drink, which will give you extra body and frothiness for a perfect coffee.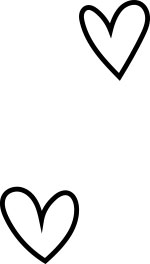 Our Soy comes from Spain, France and Canada, origins that guarantee us high quality and assure us of a 100% GMO-free ingredient.
Soy is a legume that has its origin in Asia, where it has been consumed for centuries for its many nutritional properties, being a good source of vegetable protein, vitamins and minerals.
We are talking about the soy ingredient, check the benefits of each drink in its file.
RECIPES
(WITH YOSOY SOYA BARISTA)

DRINKS YOU MIGHT ALSO LIKE

(TAKE A LOOK)
Who knows, you might be surprised by a new one