12 organic eggs
¼ cup YOSOY Oats
2 tablespoons coconut flour
3 medium carrots
1 red pepper
1 tbsp. garlic powder
1 tbsp. dried basil
½ tsp. cumin
1 tsp. paprika
1 tsp. salt
VIEW PRODUCT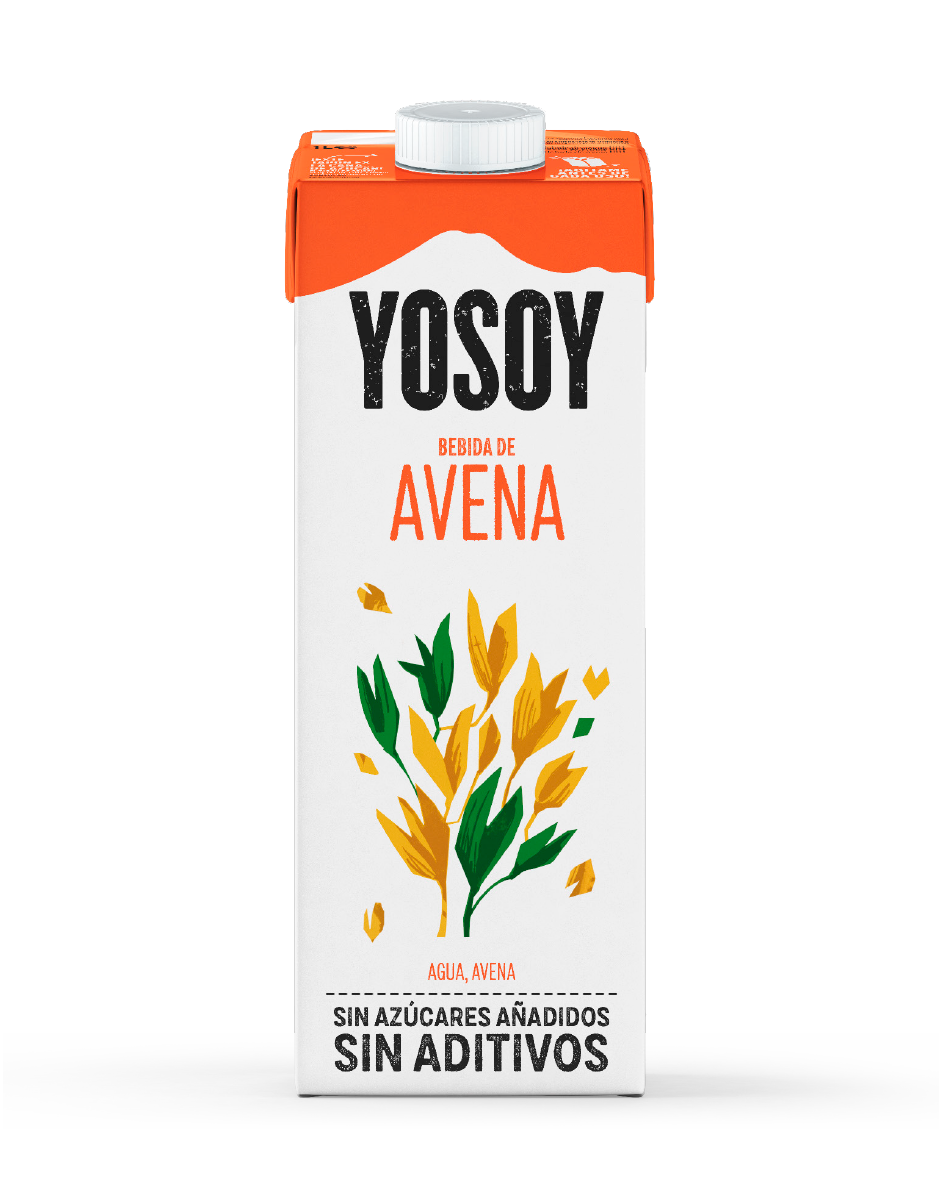 PREPARATION (STEP BY STEP)
1. Beat the eggs in a bowl.
2. Preheat oven to 200º.
3. Using a food processor, finely chop the carrots and red pepper.
4. Add the vegetables to the eggs and mix.
5. Add the rest of the ingredients.
6. Prepare 16 muffin tins and pour in the mixture.
7. Bake for 25-30 minutes at 180°C.