INGREDIENTS (FOR THE BASE):
1+1/4 cup oat flour
1 cup almond flour
1/4 cup coconut oil
3 tbsp. honey or maple syrup
1/2 tsp. vanilla extract
INGREDIENTS (FOR THE FILLING):
200 ml (just under 1 cup) oat milk
200 ml coconut milk
1 lemon (peel and juice)
1 pinch of salt
1/3 cup (65 g) cane or brown sugar
2+1/2 tbsp. corn starch
1/2 tbsp. agar-agar powder
VIEW PRODUCT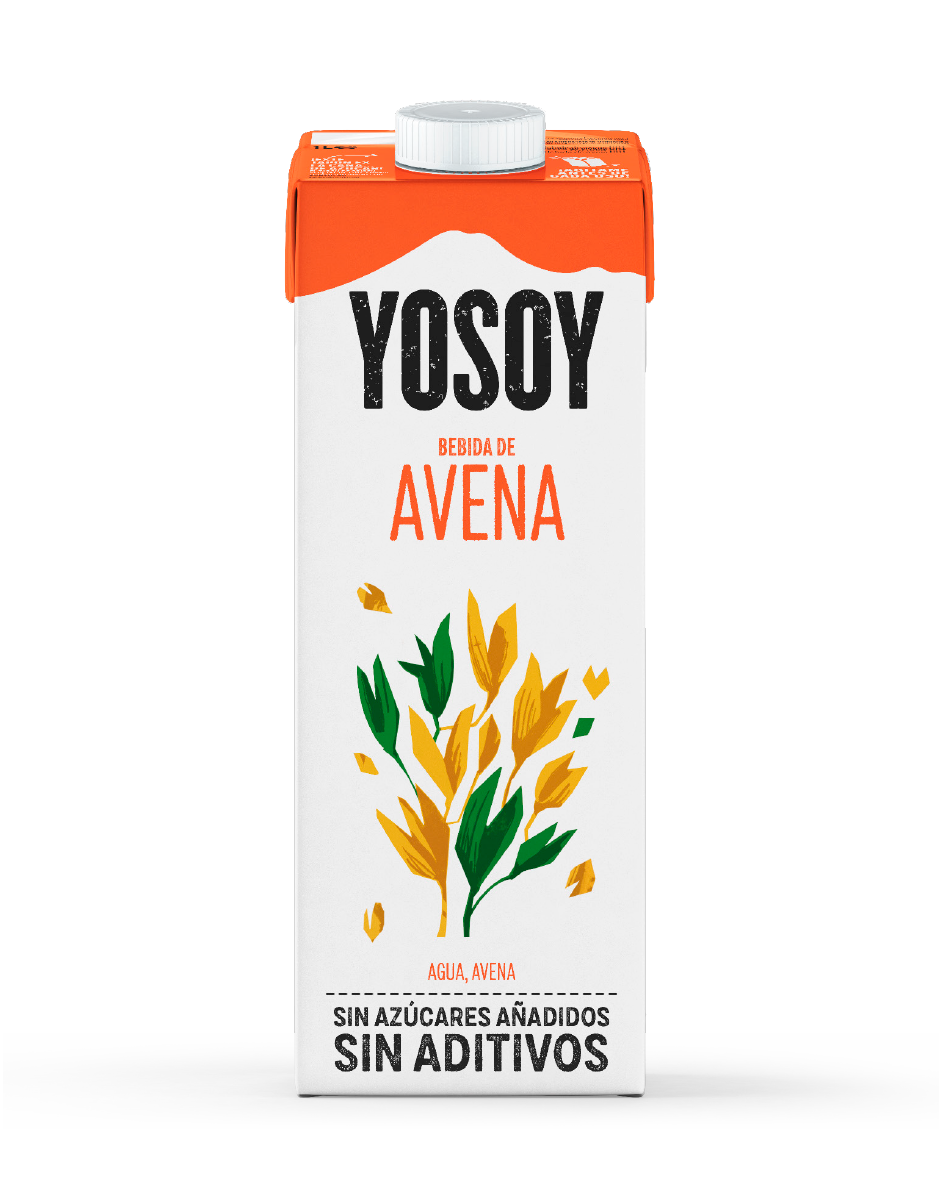 PREPARATION (STEP BY STEP)
To make the base:
1. Gently heat the coconut oil and maple syrup over a bain-marie until it becomes a liquid.
2. Mix in the rest of the ingredients until you obtain a smooth dough.
3. Grease an approx. 20 cm mould with coconut oil and fill it with the mixture ensuring it is compact on the base and around the sides.
4. Bake for about 15 minutes at 180º and then allow it to cool and put to one side.
To make the filling:
1. Put all the ingredients in a saucepan over low heat. When the mixture begins to boil it will start to thicken, keep it on the heat for 10 minutes, stirring continuously.
2. Take it off the heat and let it cool and remove the lemon peel.
3. Fill the base with the mixture and put it in the fridge so the cream thickens.
4. Before serving, decorate to taste.