YOSOY RICE AND HAZELNUT DRINK
The Yosoy rice + hazelnut drink is undoubtedly one of our masterpieces. Like all our plant-based drinks, it is free of additives, added sugars and gluten.
Try it and delight yourself with its irresistible flavour, it may change your life, or at least your opinion regarding the best plant-based drink of the market.
Water from the Montseny Natural Park.
Rice
Toasted hazelnuts
Sea salt
Average values
x100 ml
Energy value
272 kj / 65 kcal
Fats
1,5 g
of which saturated
0,1 g
monounsaturated
1,1 g
polyunsaturated
0,3 g
Carbohydrates
12,0 g
of which sugars
5,6 g
Dietary fibre
 

0,5

g
Protein
 

0,5

g
Salt
0,06 g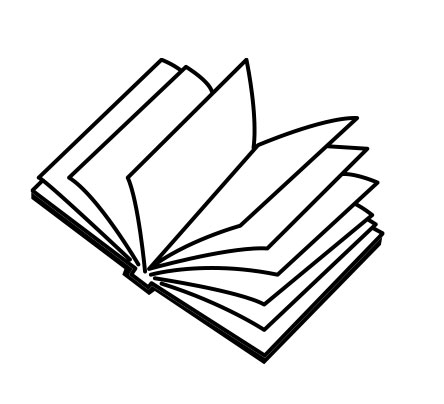 For its pure taste of hazelnuts. Simply de-li-cious! If you combine it with coffee you will discover that the "hazelccino" is totally addictive.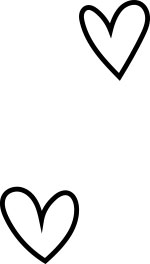 Our hazelnuts are of 100% national origin. Thanks to this and to the fact that they are mainly produced under integrated production, they are a very respectful and sustainable crop.
In addition, hazelnuts are a nut that provides numerous health benefits due to their high content in fibre, iron, phosphorus, magnesium and vitamins, among others.
Thanks to their properties, hazelnuts help to take care of the heart, strengthen the brain and memory and control blood sugar.
RECIPES
(CON YOSOY RICE+HAZELNUTS)

DRINKS YOU MIGHT ALSO LIKE

(TAKE A LOOK)
Who knows, you might be surprised by a new one