A plant-based drink made with water from the Natural Park, 15% rice, 2% powdered coconut milk, sea salt and natural coconut flavouring.
Water from the Montseny Natural Park.
Rice
Powdered coconut milk
Sea salt
Natural coconut flavouring
Average values
x100 ml
Energy value
253 kj/ 60 kcal
Fats
1,3 g
of which saturated
1,2 g
monounsaturated
0,1 g
polyunsaturated
0 g
Carbohydrates
11,7 g
of which sugars
5,6 g
Dietary fibre
 

0,1

 g
Protein
 

0,3

 g
Salt
0,007 g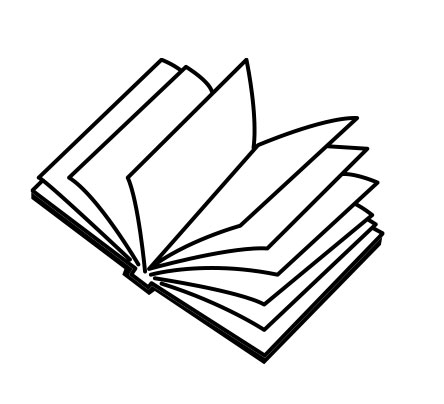 As well as immersing yourself in the most tropical flavour of our YOSOY drinks, coconut contains vitamin C, E, B1, B3, B5 and B6, as well as selenium, magnesium, iron, calcium… that's enough of what it contains, so…
just shake it well and enjoy it!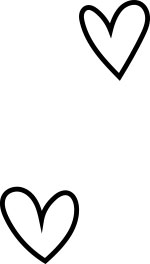 Our rice is 100% nationally sourced.
Rice is the most digestible gluten-free cereal and is a good source of carbohydrates and energy.
It is also the cereal that uses the least amount of land in its cultivation.
RECIPES
(WITH YOSOY RICE + COCONUT)

DRINKS YOU MIGHT ALSO LIKE

(TAKE A LOOK)
Who knows, you might be surprised by a new one