YOSOY OAT DRINK WITH CHOCOLATE
With 20% oats, 1.3% cocoa and 1% delicious roasted hazelnuts, we present what will probably be your favourite chocolate plant-based drink. If you're a cocoa lover, and you're passionate about plant-based drinks, what are you waiting for? ¡Run for a YOSOY chocolate oat drink!
Water
Oats
Cocoa
Toasted hazelnuts
Chondrus crispus algae
Average values
x100 ml
Energy value
288 kj / 69 kcal
Fats
1,2 g
Of which saturated
0,2 g
monounsaturated
0,6 g
polyunsaturated
0,4 g
Carbohydrates
12 g
of which sugars
7,9 g
Dietary fibre
1,1 g
Proteins
2,1 g
Salt

0,05

g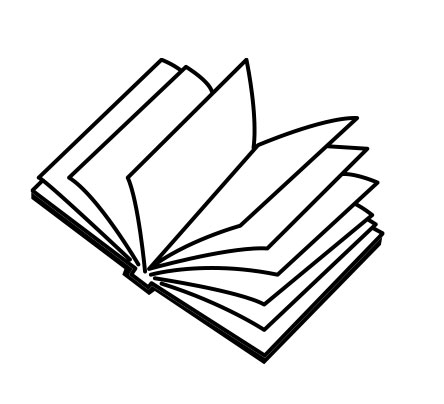 If you have come here it's because you love chocolate. Good news: you have just found the chocolate drink without any added sugars. Remember to shake it well, the cocoa can settle to the bottom, and it would be a shame not to taste it.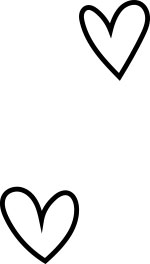 Our oats are 100% European, mainly from Spain and to a lesser extent from Northern Europe.
We only use whole grain oats; we don't use flours.
Because you only know what you are grinding if you grind them yourself! In addition, oats make for a very sustainable cereal, as they require little land and water for cultivation, making them a very good choice.
RECIPES
(WITH YOSOY CHOCOLATE OAT DRINK)

DRINKS YOU MIGHT ALSO LIKE

(TAKE A LOOK)
Who knows, you might be surprised by a new one: