ALMOND DRINK PANCAKES WITH RED BERRYIES
INGREDIENTES PARA 2 PERSONA
PANCAKES:
150 g flour
1 cup almond drink
10 g baking powder
1 pinch of baking soda
1 pinch of salt
1 egg

INGREDIENTS FOR THE RED FRUIT SAUCE:

250 g mixed berries (raspberry, redcurrant and strawberry)
2 tbsp. muscovado sugar
1/2 cup water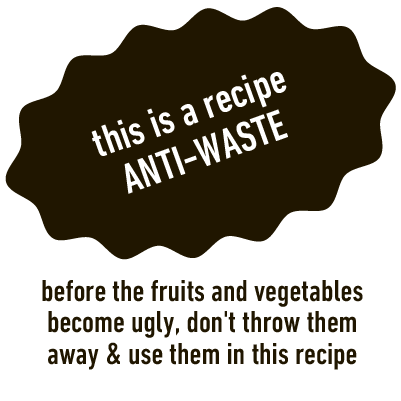 VIEW PRODUCT
PREPARATION (STEP BY STEP)
1. To make the dough for pancakes, place all the ingredients in a mixing bowl and blend them until you get a creamy texture, then leave it to rest in the fridge for about an hour.
2. To make the red berry sauce, place all the fruit in a medium-sized saucepan together with the sugar and water and cook the mixture on a high heat, stirring occasionally. Once all the ingredients are cooked, take it off the heat and put it in a recipient in the fridge to cool.
3. Next, heat a non-stick pan and with a little sunflower oil and make the pancakes; ideally use a ladle of the mixture for each pancake to ensure they are all approximately the same size.
4. Once they are all done, pile a few on a plate making a tower and pour the home-made red berry sauce over the top and add a little agave syrup.