10 medjool dates, peeled and pitted
100 g toasted and peeled almonds
50 ml Yosoy Chocolate Oats (or other yosoy, such as oats)
85 g chocolate chips
50 g quinoa flakes
for the chocolate coating:
100 g 100% chocolate
1 large spoonful of coconut oil
VIEW PRODUCT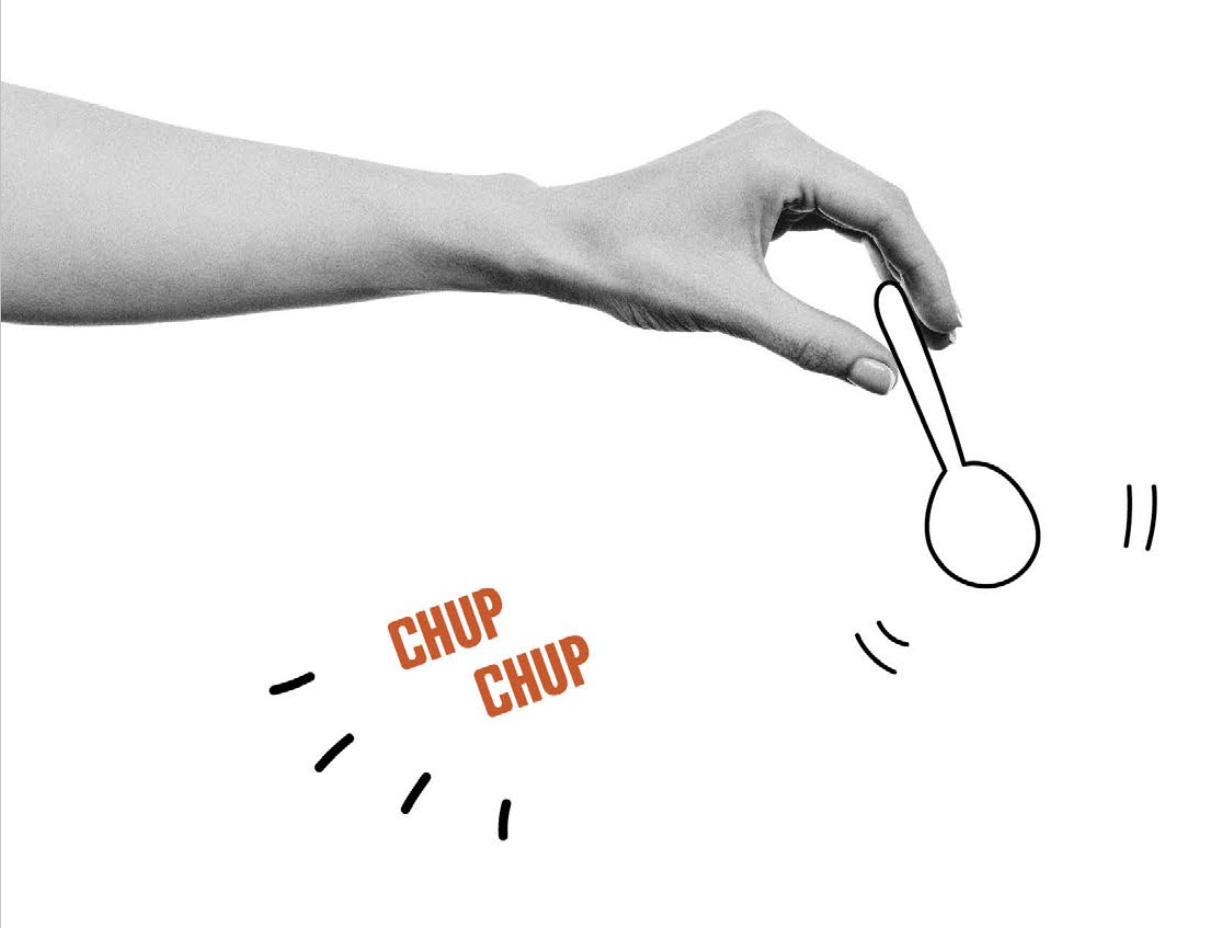 PREPARATION (STEP BY STEP)
1. In a food processor, blend the dates with 80 g of almonds and the vegetable drink until the ingredients are well blended.
2. Add the chocolate chips and quinoa flakes and blend for a few seconds more.
3. Add some whole or halved almonds and mix by hand.
4. Pour the mixture into a rectangular mould, pressing the sides tightly together to a height of about 2 cm.
5. Place in the fridge for at least 6 hours and in the freezer for about 30 minutes before covering with chocolate.
6. Melt the chocolate with the coconut oil in a very gentle bain-marie.
7. Cut sticks or squares from the prepared dough and dip them in the chocolate.
Keep in the fridge until ready to drink.
Enjoy!