VEGAN CROQUETTES WITH YOSOY OATS
200 g mushrooms, chopped
400 ml Yosoy Oats drink
100 g wheat flour
2-3 tbsp. olive oil
40 g walnuts, chopped
1 tsp. salt
1 tbsp. soy sauce
1 pinch nutmeg and pepper
Breadcrumbs
No egg:
1 cup chickpea flour
1/3 cup cornstarch
1 pinch of salt
1 cup Yosoy Oatmeal drink
For the home-made granola:
100 g large oat flakes
60 g nuts
1 tbsp. cinnamon powder
125 ml agave syrup
1 tbsp. coconut oil
1 tbsp. water
VIEW PRODUCT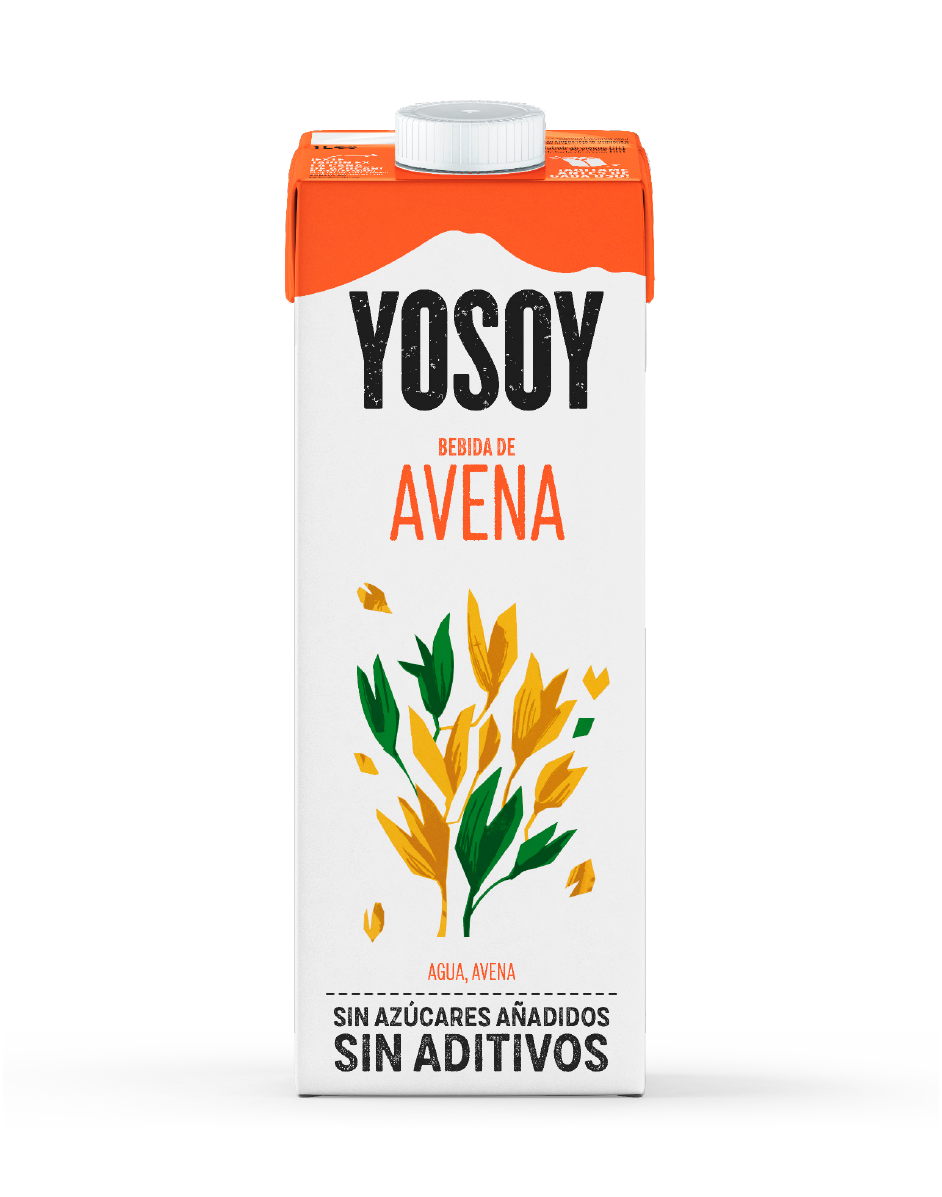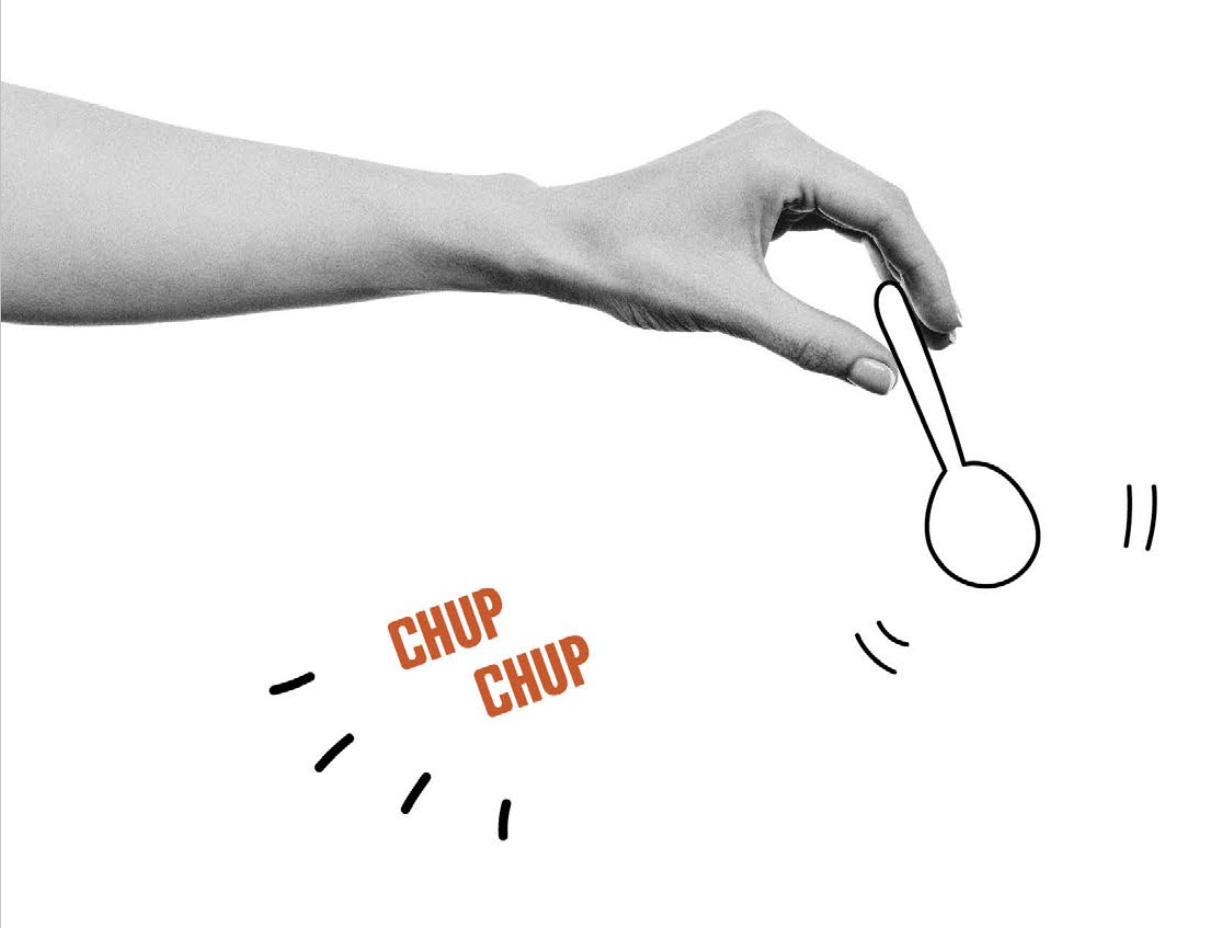 PREPARATION (STEP BY STEP)
1. Sauté leek, mushrooms and walnuts in 2 tbsp. olive oil.
2. Add soy sauce, salt, pepper and mix well.
3. Add flour and fry for a couple of minutes.
4. Add the oat drink and stir continuously until thickened over a medium heat.
5. Place in a container and chill for 12 hours.
6. Shape the croquettes, dip them in the egg and breadcrumbs.
7. You can bake or fry them!