GREEN SMOOTHIE WITH CELERY, APPLE, PEAR AND KALE
INGREDIENTS FOR 2 PERSONS
1 celery stalk
1 green apple
1 pear
2 kale leaves
Juice of 1 lemon
1 cup hazelnut drink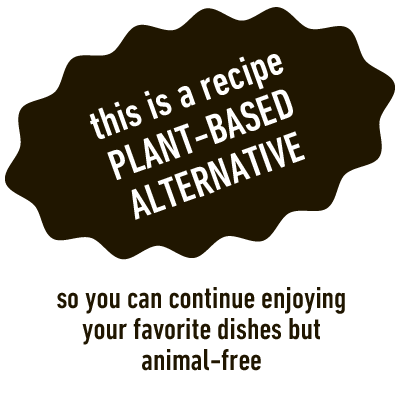 VIEW PRODUCT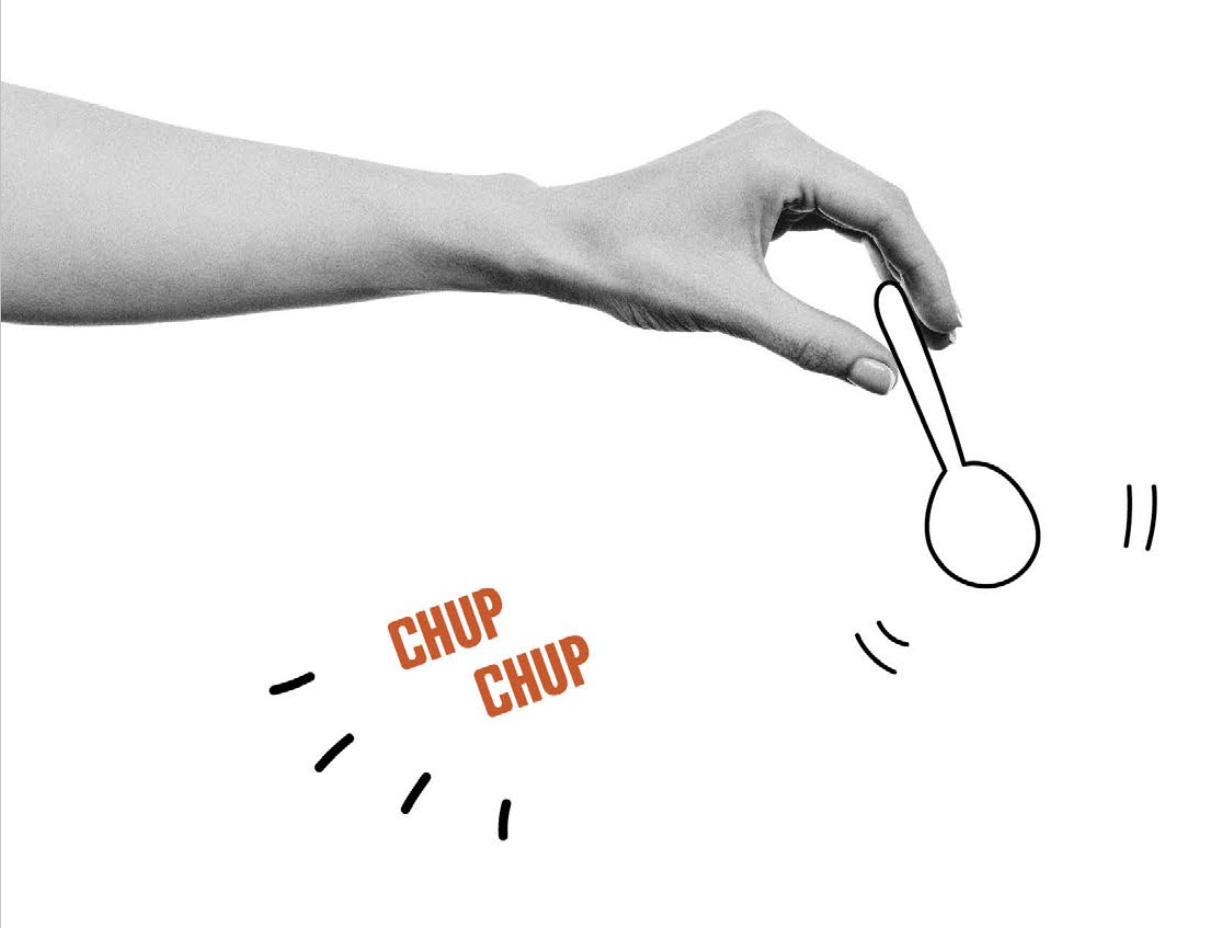 PREPARATION (STEP BY STEP)
1. Start by peeling and chopping the ingredients into irregular pieces and then add them to the liquidiser together with the hazelnut drink.
2. Then blend at high speed until a light texture for drinking is obtained.
3. You can decorate the smoothie with some mini kale leaves, some slices of lemon and if you wish some flax seeds.