INGREDIENTS:
200 g hazelnut
1 tbsp. cocoa
10 dates
490 ml Yosoy Rice and Hazelnuts
250 g cashew nuts
1 tbsp. lemon juice
1 tsp. vanilla extract
1 tsp. agar agar
125 g 75% chocolate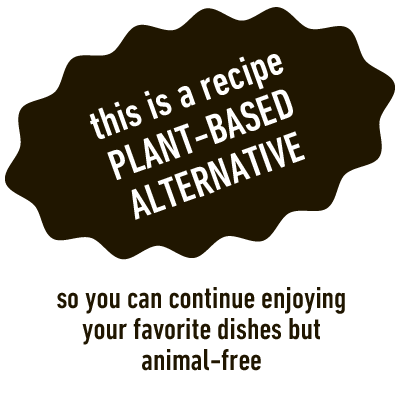 VIEW PRODUCT
PREPARATION (STEP BY STEP)
1. Crush the hazelnuts together with a tbsp. of cocoa powder and separate the mixture in a bowl.
2. Pit 7 dates and crush them. Then add the result to the hazelnuts and cocoa and mix very well.
3. Pour the mixture into a cake tin, press it firmly against the bottom to make the base of the cheesecake and store the result in the refrigerator.
4. In a blender, add 400 ml Yosoy Rice and Hazelnuts, 250 g cashew nuts, 1 tbsp. lemon juice, 1 tsp. vanilla extract and 3 dates. Blend everything until it is perfectly integrated into a homogeneous mixture.
5. Put a small part of the mixture in a saucepan, add 1 tsp. of agar agar and boil it for 2 minutes.
6. Add the boiled part with agar agar to the rest of the mixture and whisk until well incorporated. Then pour it all into the mould and refrigerate for at least 6 hours.
7. In a separate bowl, add 90 ml of hot Yosoy Rice and Hazelnut over the 125 g of 75% chocolate. Stir the mixture until the chocolate is completely melted.
8. Pour the melted chocolate over the cooled cheesecake, top with some toasted hazelnuts and… Enjoy!