YOSOY CHOCOLATE ICE CREAM
1 glass of YOSOY Hazelnut Rice (you can use any other YOSOY. It's great with YOSOY Oats too 🌱🥛)
3 very ripe bananas
1/2 tsp. raw chocolate powder
1/4 cup chocolate or chopped chocolate
200g chocolate melting chocolate
1+1/2 tbsp. coconut oil
1 tbsp. agave syrup or honey (optional)
VIEW PRODUCT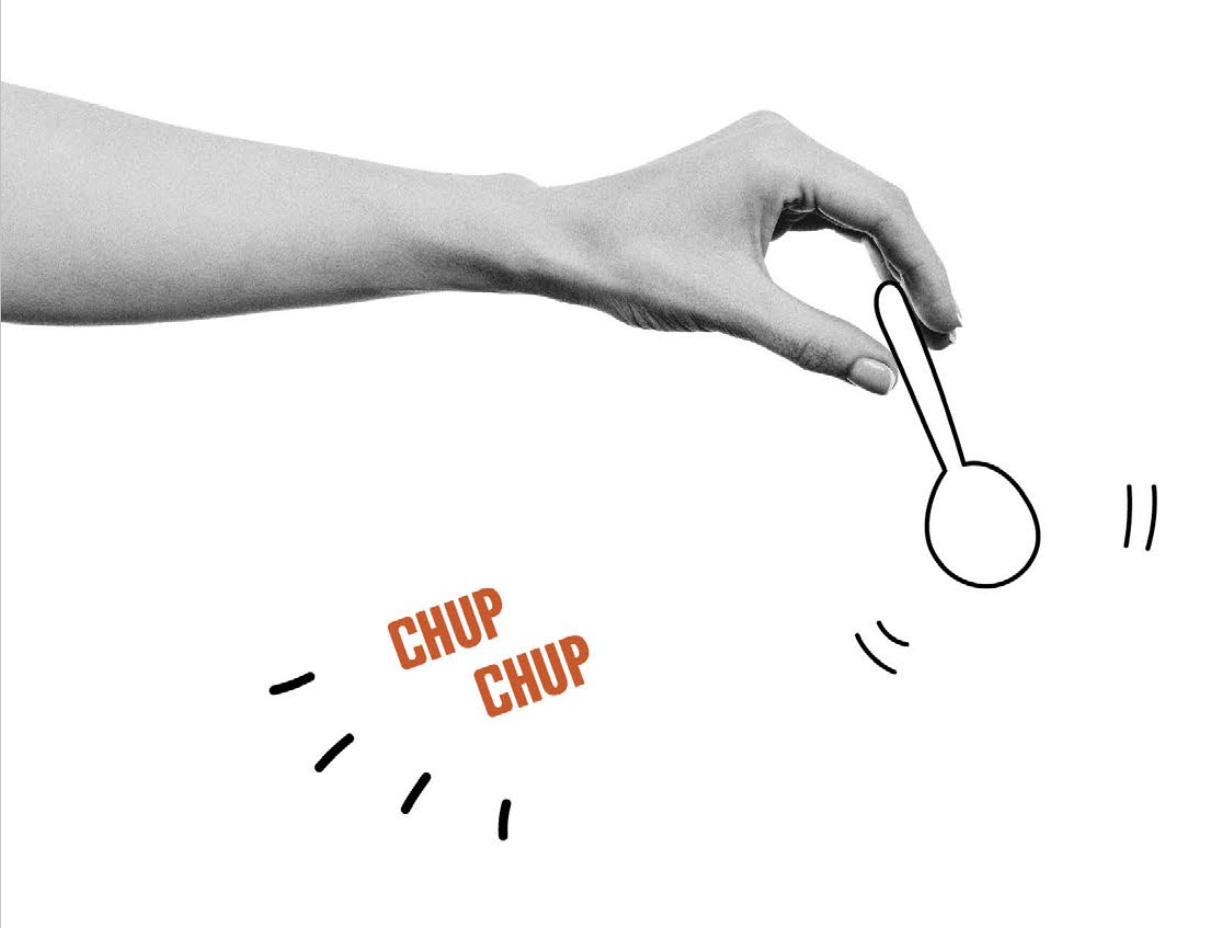 PREPARATION (STEP BY STEP)
1. Mash the bananas into a fine purée and mix with your YOSOY and the cocoa powder (cocoa is optional, you can do half with and half without).
2. Fill the moulds with the mixture and distribute the chocolate chips and some of the chopped hazelnuts.
3. Place in the freezer for at least 4 hours.
For the chocolate bath:
1. Heat the chocolate in a bain-marie very gently with the coconut oil and, if you want it sweeter, with the syrup or honey, until it melts.
2. Leave to cool at room temperature without allowing it to thicken.
3. Place the chocolate in a tall container, remove the pops from the mould and dip them in the chocolate.
4. Sprinkle with the remaining hazelnut pieces (or whatever you prefer), do this immediately as the chocolate cools very quickly.
You can eat them immediately or freeze them for later!