INGREDIENTES (PARA 8 MAGDALENAS):
220 g spelt flour
1 crushed ripe banana
100 ml agave syrup
4 peeled and pitted medjool dates
150 ml chocolate oat drink
100 ml coconut oil or mild oil
3 tablespoons cacao powder
1 tbsp. vanilla extract
1 tbsp. baking powder
1 tsp. bicarbonate of soda
A pinch of salt
50 g chopped chocolate 100% cacao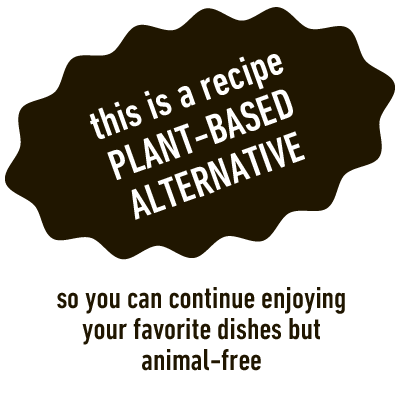 VIEW PRODUCT
PREPARATION (STEP BY STEP)
1.Preheat the oven to 180º.
2.Mix the flour, baking powder, bicarbonate of soda, salt and cacao powder in a bowl and set to one side.
3.Beat the oatmeal drink and chocolate with the dates.
4.Mix the crushed banana, oil, agave syrup, vanilla extract and plant-based drink in another larger bowl.
5.Gradually add the flour mixture until there are no lumps left.
6.Spread over the muffin moulds and scatter the chocolate pieces on top.
7.Bake for about 25 minutes or until you can insert a toothpick that comes out dry.