INGREDIENTS
1 cup rolled oats
2 tablespoons chia seeds
380 ml Yosoy Chocolate Oats
Vegetable yoghurt
200 g cherries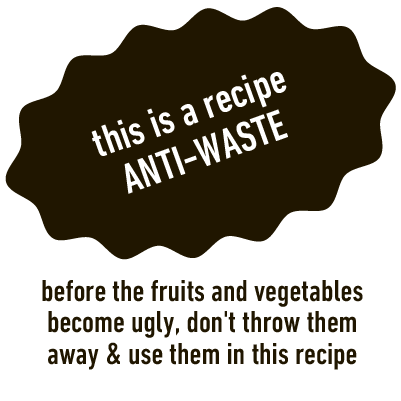 VIEW PRODUCT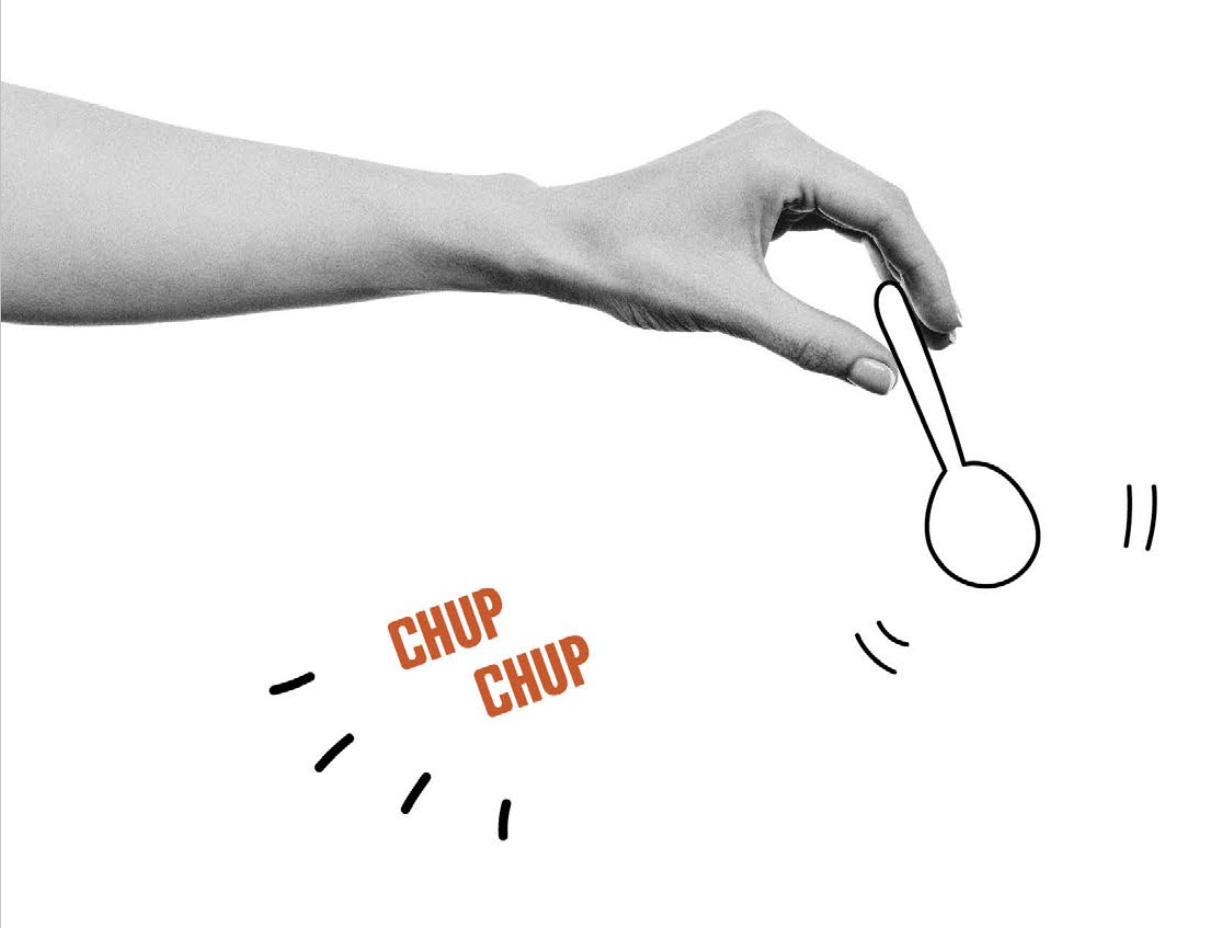 PREPARATION (STEP BY STEP)
1. Mix oats, chia seeds and YOSOY Chocolate Oats in a bowl and leave overnight in the fridge.
2. In a saucepan, heat the cherries to boiling point and cut them up with a fork (you can add sweetener if you wish).
3. The next day, assemble the cup and decorate it with 1 tbsp. of vegetable yoghurt.