MOUSSE DE CHOCOLATE Y LENTEJAS ROJAS
INGREDIENTS:
1 cup cooked red lentils
½ cup hazelnut-cocoa milk
2 tablespoons cocoa powder
2 tablespoons matcha powder
1 tbsp. cinnamon
½ tsp. ginger
3 medjool dates
¼ tsp. salt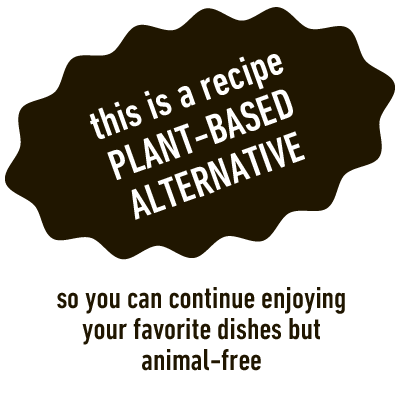 VIEW PRODUCT
PREPARATION (STEP BY STEP)
1. Soak ½ cup of dried red lentils overnight. You can add more if you prefer to make more for other recipes.
2. In the morning, rinse the lentils and cook until ready.
3. Place all the ingredients in a blender and blend until you have a creamy texture.
4. Serve in bowls with grated coconut, cocoa seeds and a touch of matcha tea.