YOSOY SUGAR FREE SOYA DRINK
Soya drink 0% sugar, if you don't know it yet, say hi to your new favourite sugar-free drink. Sugar, gluten and additive free soya drink.
Water from the Montseny Natural Park.
Soya
Sea salt
| Average values | x100 ml |
| --- | --- |
| Energy value | 125 kj / 30 kcal |
| Fats | 1,6 g |
| of which saturated | 0,2 g |
| monounsaturated | 0,4 g |
| polyunsaturated | 1,0 g |
| Carbohydrates | 0,7 g |
| of which sugars | 0 g |
| Dietary fibre | 0,4 g |
| Protein | 3,0 g |
| Salt | 0,03 g |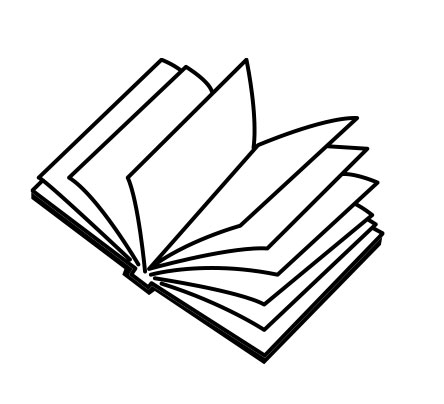 This makes up the majority and most important ingredient in a plant-based drink. All our water comes from the Montseny Natural Park, an area with exceptional water quality which is low in sodium.
Soya is a superfood because of its high nutrient content and, as well as being rich in fibre, it is also a source of protein. All our soya is certified to guarantee that the product is transgenic-free.
Just the right touch to enhance the flavour of the drink.
With a glass of YOSOY Soya drink you provide your muscles with all the plant-based protein they need. Healthy muscles!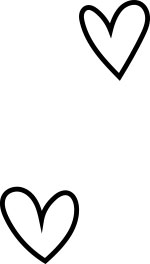 Our soya comes from Spain, France and Canada, sources that guarantee high quality and ensure a 100% transgenic-free ingredient.
Soya is a legume that originated in Asia, where it has been consumed for centuries due to its numerous nutritional properties, being a good source of plant-based protein, vitamins and minerals.
RECIPES
(WITH YOSOY SOYA)

DRINKS YOU MIGHT ALSO LIKE

(TAKE A LOOK)
Who knows, you might be surprised by a new one