OVEN-BAKED MASHED POTATOES WITH MAYONNAISE
INGREDIENTS FOR 2 PERSONS:
10 or 12 monalisa potatoes
1/2 tsp. paprika
1/2 tsp. chilli powder
1/2 tsp. ras al hanout
Olive oil
Salt and ground black pepper
Water
MAYONNAISE INGREDIENTS:
1/2 cup soy drink
Sunflower oil
Salt to taste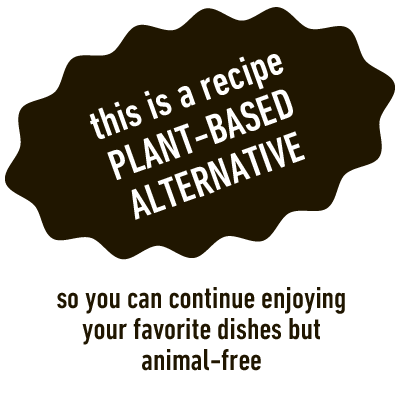 VIEW PRODUCT
PREPARATION (STEP BY STEP)
1. Start this original recipe by making our soya mayonnaise. Place all the ingredients except for the sunflower oil in a liquidiser and blend them together whilst slowly pouring in the sunflower oil until it thickens to form the mayonnaise. Once it is done, store it in the fridge.
2. To cook the potatoes, take a large saucepan with plenty of water and a little salt and parboil the potatoes. Once this is done, take them out of the water and leave them to cool down a little. Once they are lukewarm, use a spatula to squash them and place them on a baking tray. Glaze them with some olive oil, sprinkle the spices over them along with some salt and pepper and place them in a preheated oven at 200º until they brown.
3. Once the potatoes are ready, you just need to place them on a tray and serve them together with a few coriander sprouts to decorate and our delicious soy mayonnaise with some coriander oil.