APPLE AND CINNAMON MUFFINS
140 g buckwheat flour
60 g. buckwheat flour
3/4 sachet baking powder
1 tsp. baking soda
1 tbsp. cinnamon powder
60 g coconut sugar
100 g cane sugar
2 teaspoons coconut sugar
25 g fine oat flakes
70 ml YOSOY Oats
200 g unsweetened apple sauce
80 ml mild olive oil (sunflower or coconut)
1 large apple (260g)
35 g peeled walnuts
1 large tbsp. maple syrup
1 pinch of salt
VIEW PRODUCT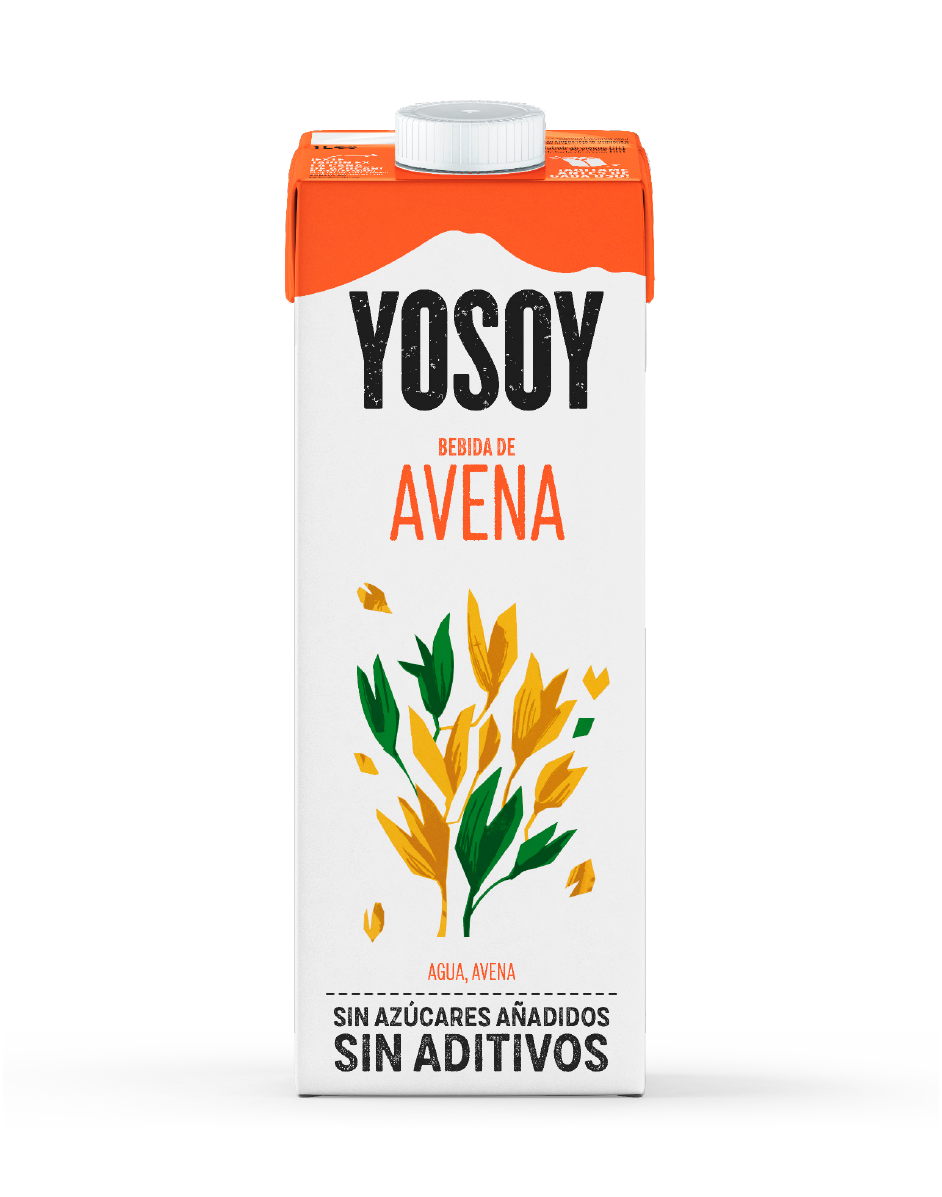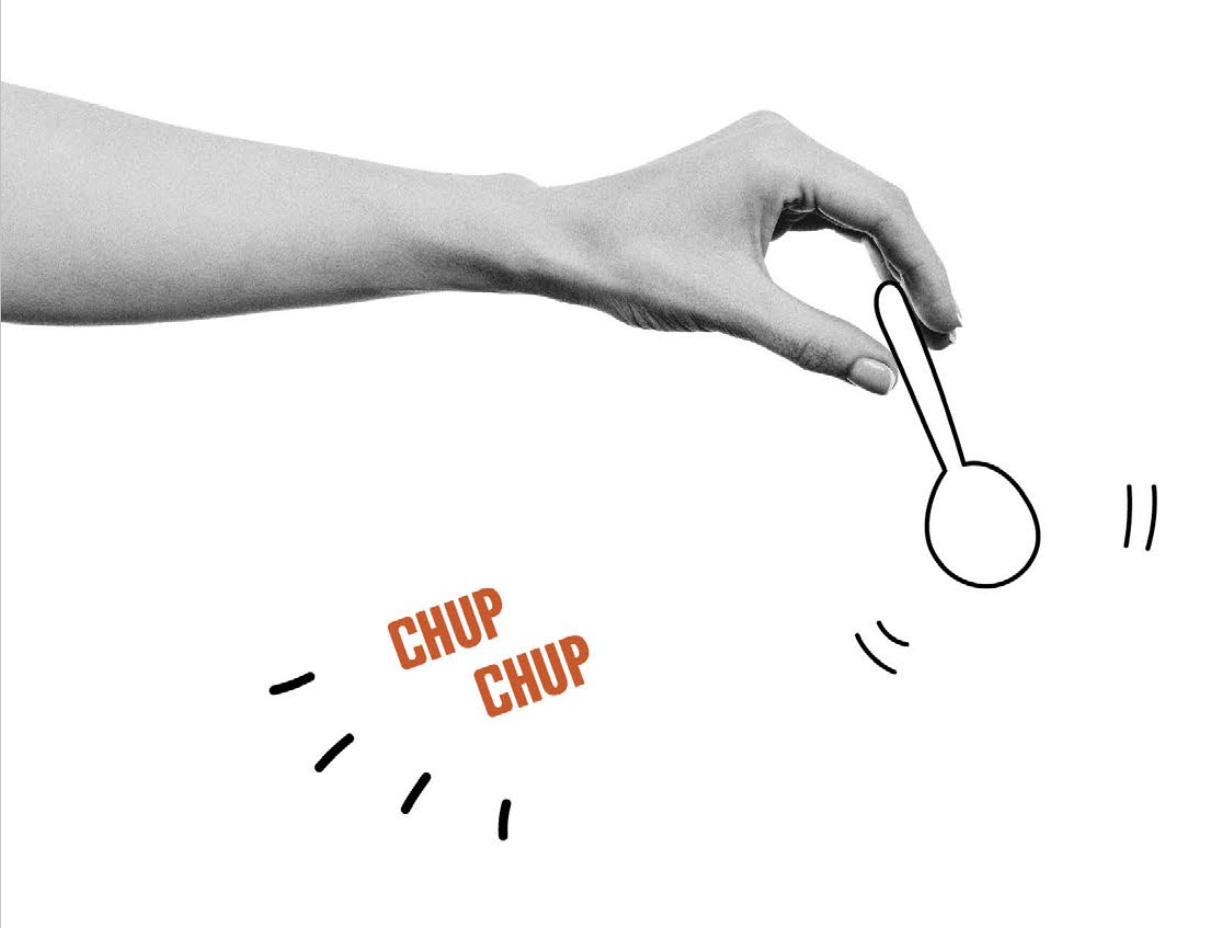 PREPARATION (STEP BY STEP)
Preheat oven to 180º.
1. In a small bowl, mix the fine oat flakes and the vegetable drink and leave to soak for about 30 min.
2. In another large bowl, mix the apple sauce with the sugar (coconut and sugar cane), a spoonful of cinnamon and the oil.
3. Mix well until the oil is well blended.
4. Sieve the flours with the baking powder, baking soda and salt and add to the wet mixture little by little until smooth and lump-free.
5. Add the soaked fine oat flakes. Peel and finely dice the apple and gently fold into the mixture.
6. Pour into muffin cups.
7. Mix the walnuts with 1/2 tbsp. of cinnamon and the syrup and spread on top of each muffin.
8. Bake for about 35 minutes or until you can insert a toothpick that comes out dry.