1 tbsp. maple syrup (or if you prefer, you can use agave syrup)
1 tsp. peanut butter
1/2 tsp. vanilla extract
1 espresso
60 ml YOSOY Barista
Heavy cream or vegetable cream (you can buy it ready-made or prepare it yourself by whipping chilled coconut milk)
Crushed nuts of your choice
1 cinnamon stick
VIEW PRODUCT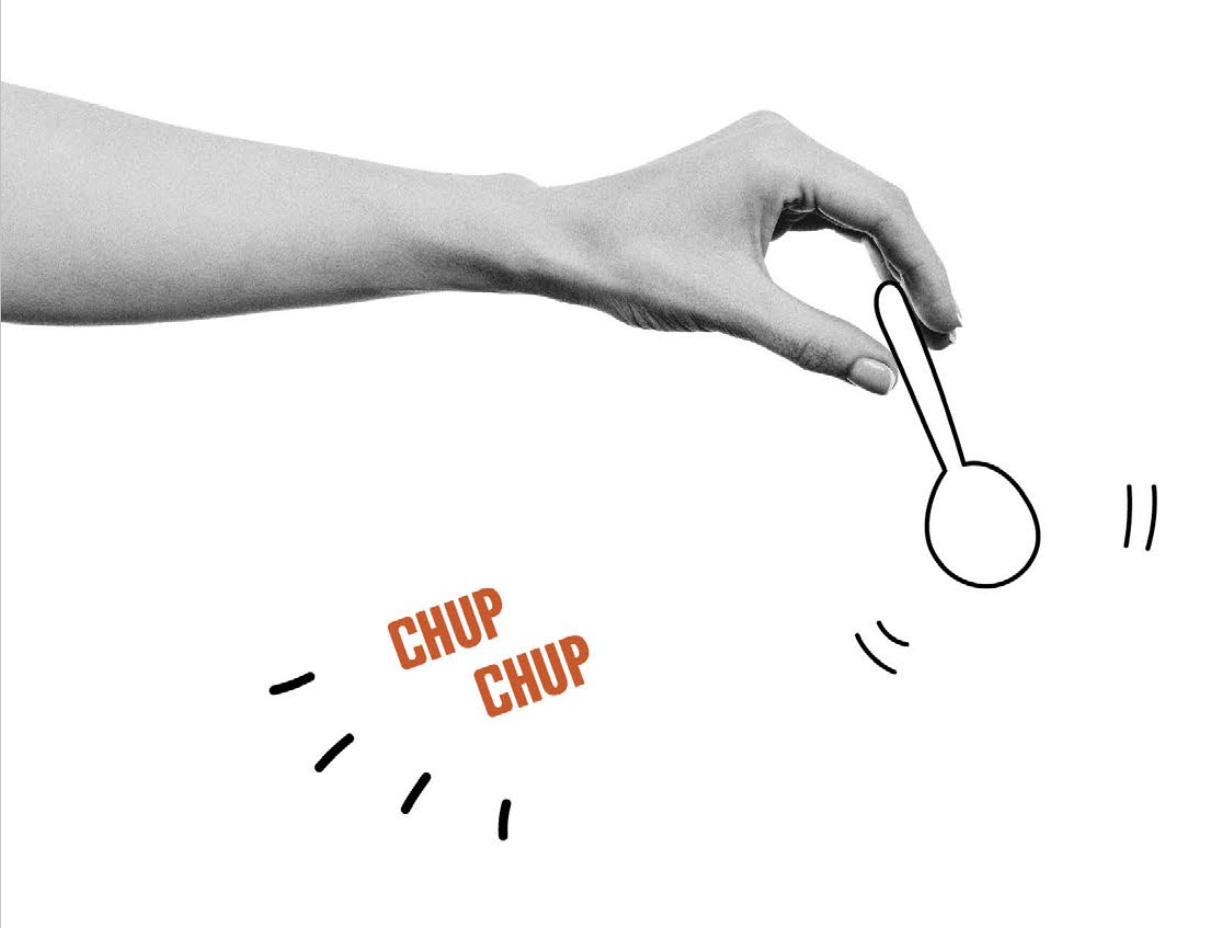 PREPARATION (STEP BY STEP)
1. Mix your YOSOY Barista, maple syrup and peanut butter in a saucepan. Heat but do not boil.
2. Remove the mixture from the heat and add the vanilla extract and a tbsp. of vegetable heavy cream and stir until mixed well.
3. Pour your espresso into a glass or cup.
4. Add the resulting mixture to the espresso.
5. Put some hot YOSOY BARISTA foam on top.
6. Decorate with a handful of crushed nuts and a cinnamon stick.