MUGCAKE WITH YOSOY WALNUTS
4 tablespoons oatmeal
1 ripe banana, mashed
2+1/2 tablespoons
YOSOY Walnut Drink
1/2 tsp. baking powder
1/2 tsp. cinnamon
1 tbsp. nut butter
2 tablespoons grated carrot 2 tablespoons crushed walnuts (optional) Sweetener to taste (optional)
VIEW PRODUCT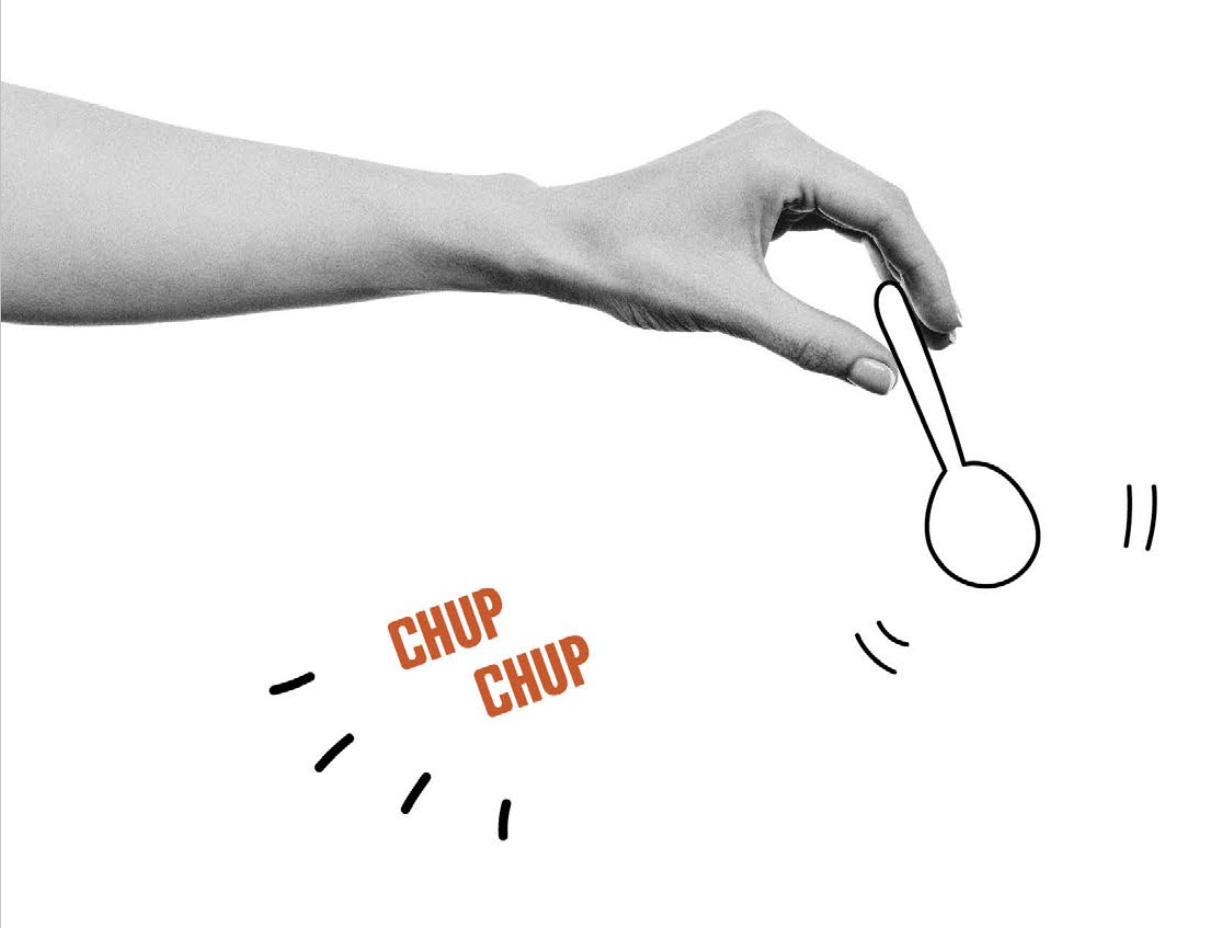 PREPARATION (STEP BY STEP)
1. In a bowl, mix all ingredients (except carrots and walnuts) until completely combined.
2. Add the carrots and walnuts.
3. Microwave at maximum power for 1 minute and 50 seconds.
4. Leave to cool for 3 minutes.
5. Top with cream cheese ice cream and some nuts.
6. And it's ready to enjoy!