125 g spelt flour
80 g raw cocoa powder
1 tsp. baking powder
4 tablespoons apple sauce (or ripe banana)
180 ml mild olive, sunflower or coconut oil
1 tbsp. vanilla extract
250 ml oat drink
8 dates – 50g coconut/cane sugar
a pinch of – home-made granola
For the home-made granola:
100gr copos grandes de avena
60gr frutos secos
1 cucharada canela en polvo
125ml sirope de agave
1 cucharada de aceite de coco
1 cucharada de agua
VIEW PRODUCT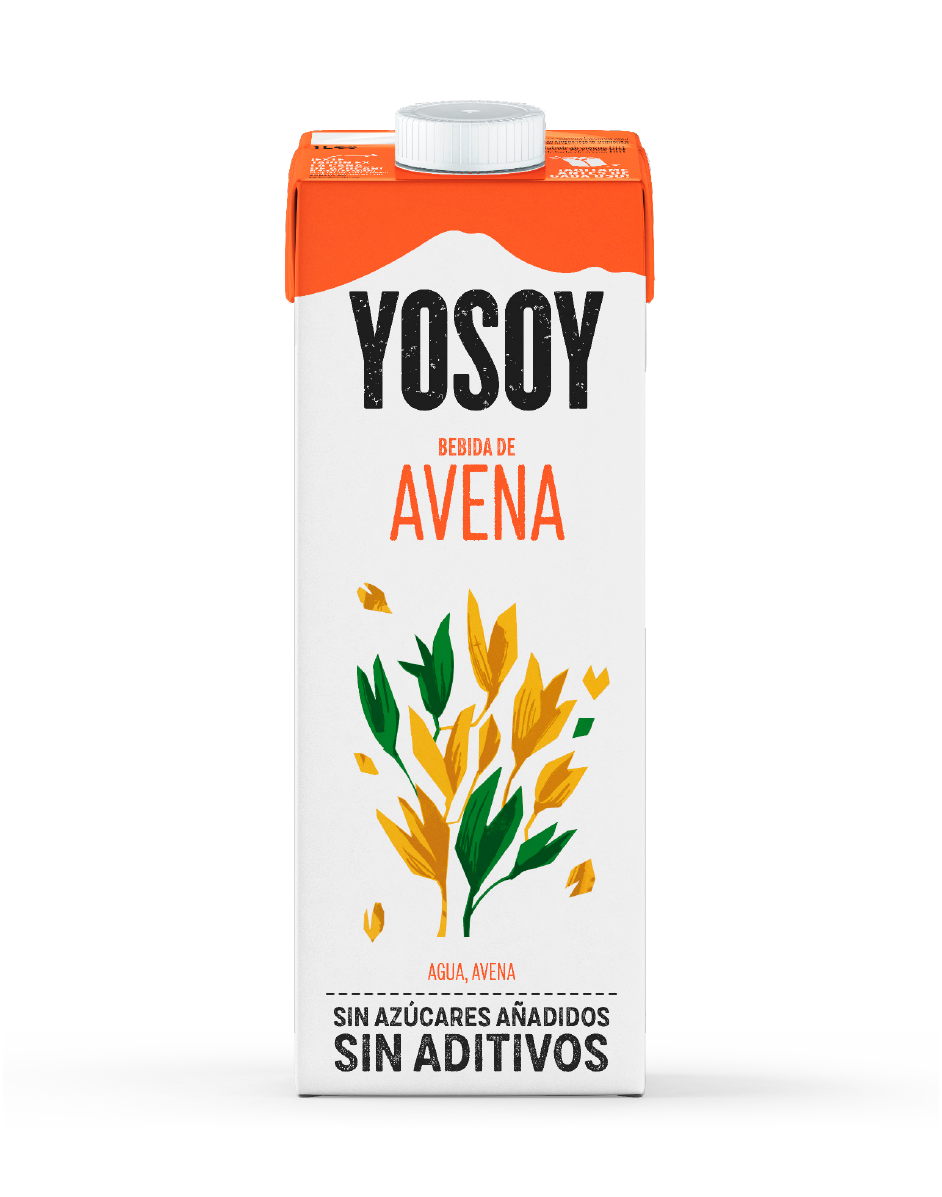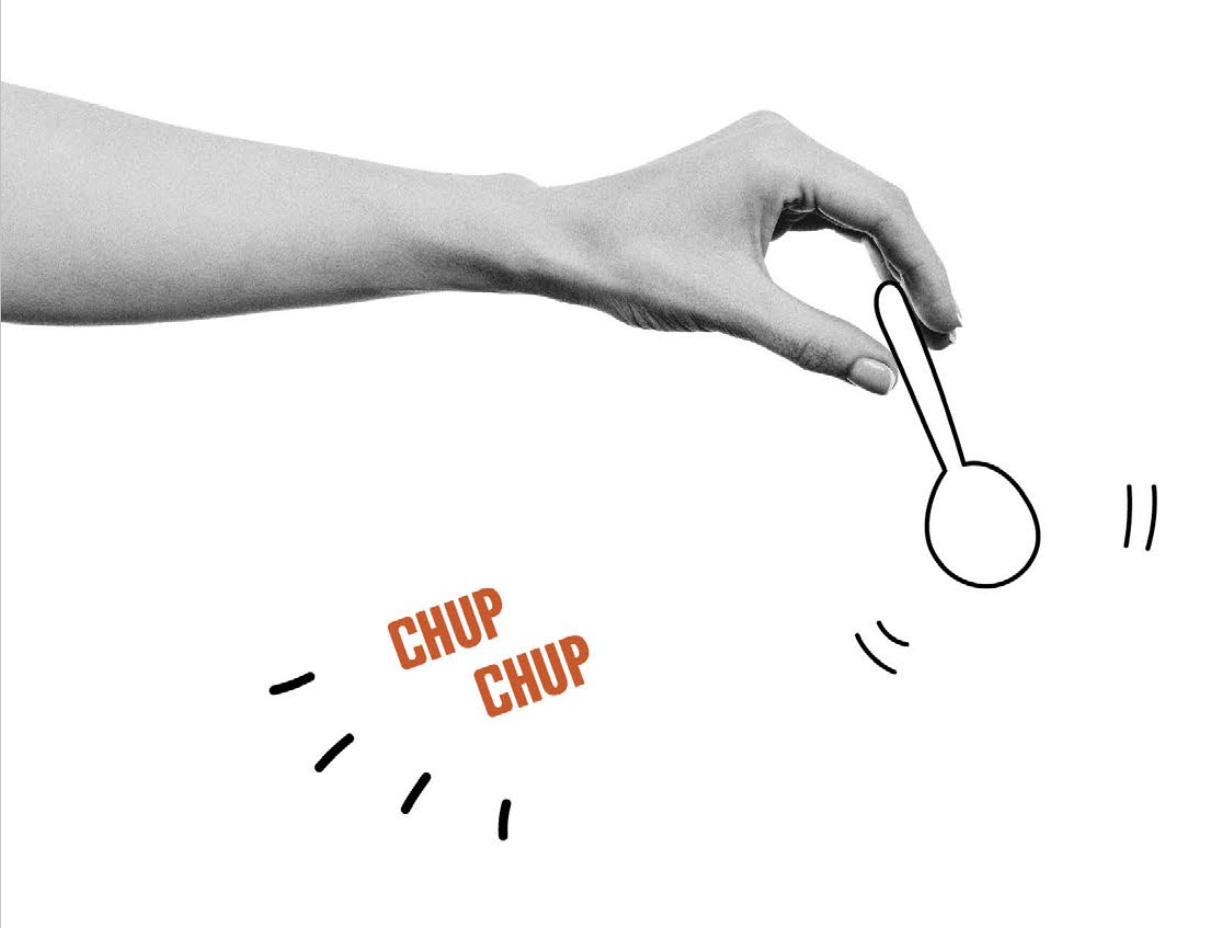 PREPARATION (STEP BY STEP)
1. Preheat oven to 160º.
2. Mix the oats, nuts and cinnamon in a bowl.
3. Stir in the syrup, coconut oil and water.
4. Spread on a baking tray lined with baking paper and bake for 20-30 minutes until golden brown. Stir occasionally so that it does not brown too much on one side.
Leave to cool.
For the brownie:
1. Preheat oven to 180º.
2. Soak the dates in water for about 30 minutes so that they can be well peeled.
3. Pit them and blend them with the vegetable drink.
4. Mix the apple sauce well with the sugar, vanilla extract, oil and oat drink.
5. Sieve the flour with the cocoa, baking powder and salt.
6. Gradually stir into the wet mixture.
7. Spread the home-made granola in an approx. 25 X 20 cm pan and top with the brownie mix. Bake for about 20-25 min.