BEETROOT VEGAN PATÉ WITH RICE DRINK
INGREDIENTS FOR 2 PERSONS:
200 g cooked beetroot
1 tbsp. sesame paste
1 tsp. sesame oil
1 tsp. cumin powder
1/2 small garlic clove
2 tablespoons virgin olive oil
1/2 cup rice drink
Salt and pepper to taste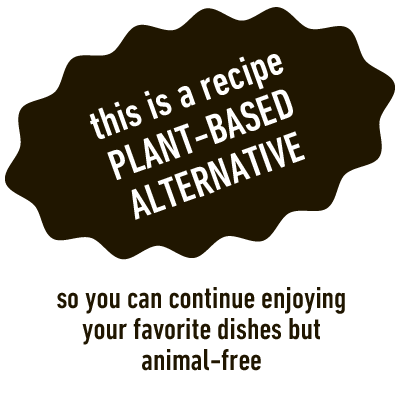 VIEW PRODUCT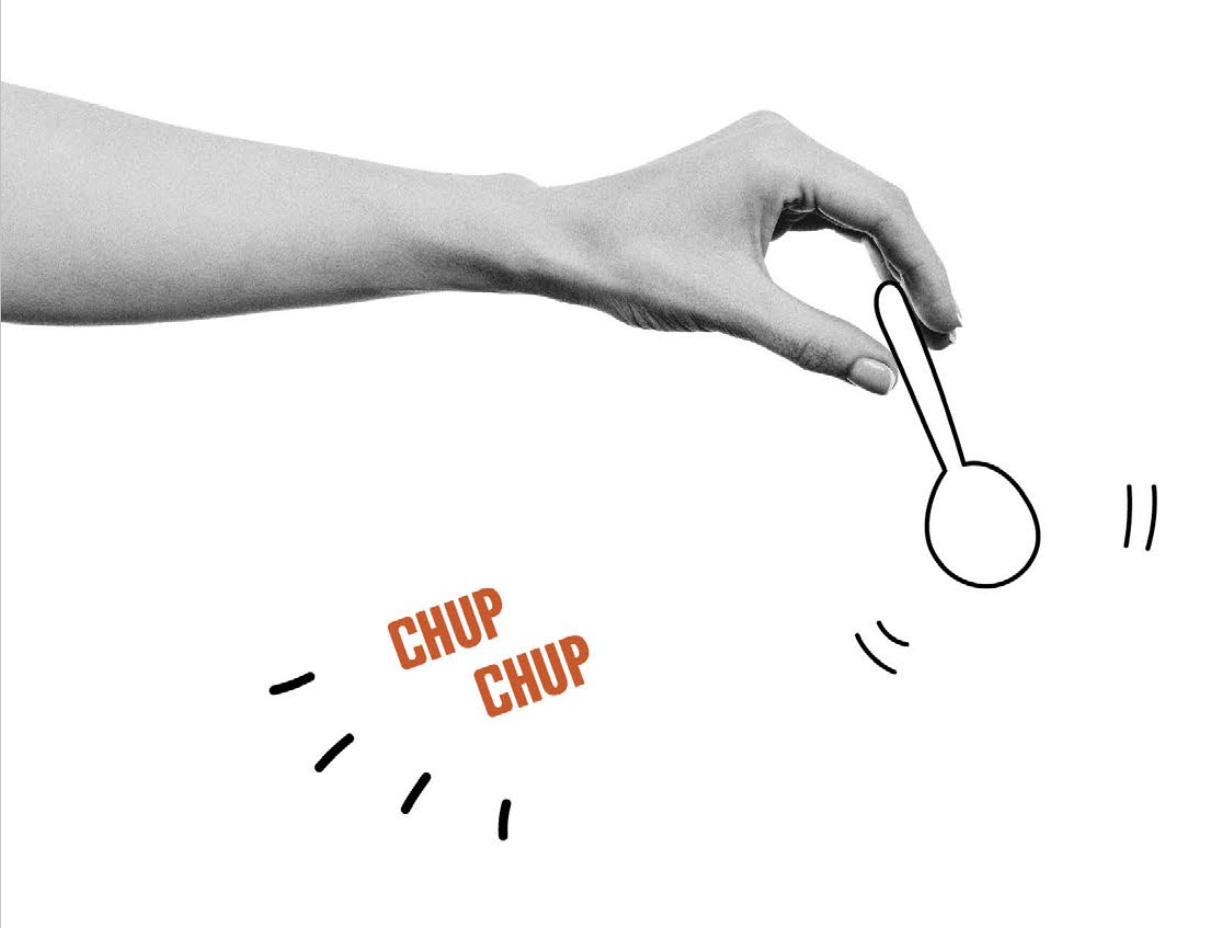 PREPARATION (STEP BY STEP)
1. Place the cooked beetroot, cut into irregular chunks, into a large bowl with the rest of the ingredients on top and blend them together until the mixture has a creamy but dense texture.
2. Store it in the fridge until it has cooled.
3. Once our vegan pâté has chilled, place it in a bowl, garnish it with some seeds, a little olive oil, watercress and serve it together with some crispy crackers.