CARROT AND TURMERIC SOUP MADE WITH OAT DRINK
INGREDIENTS (FOR 2 PERSONS):
200 g carrots
2 medium potatoes
1 cup oat drink
1 tbsp. turmeric powder
1 tbsp. virgin olive oil
Salt and ground pepper to taste
Walnuts
Water

VIEW PRODUCT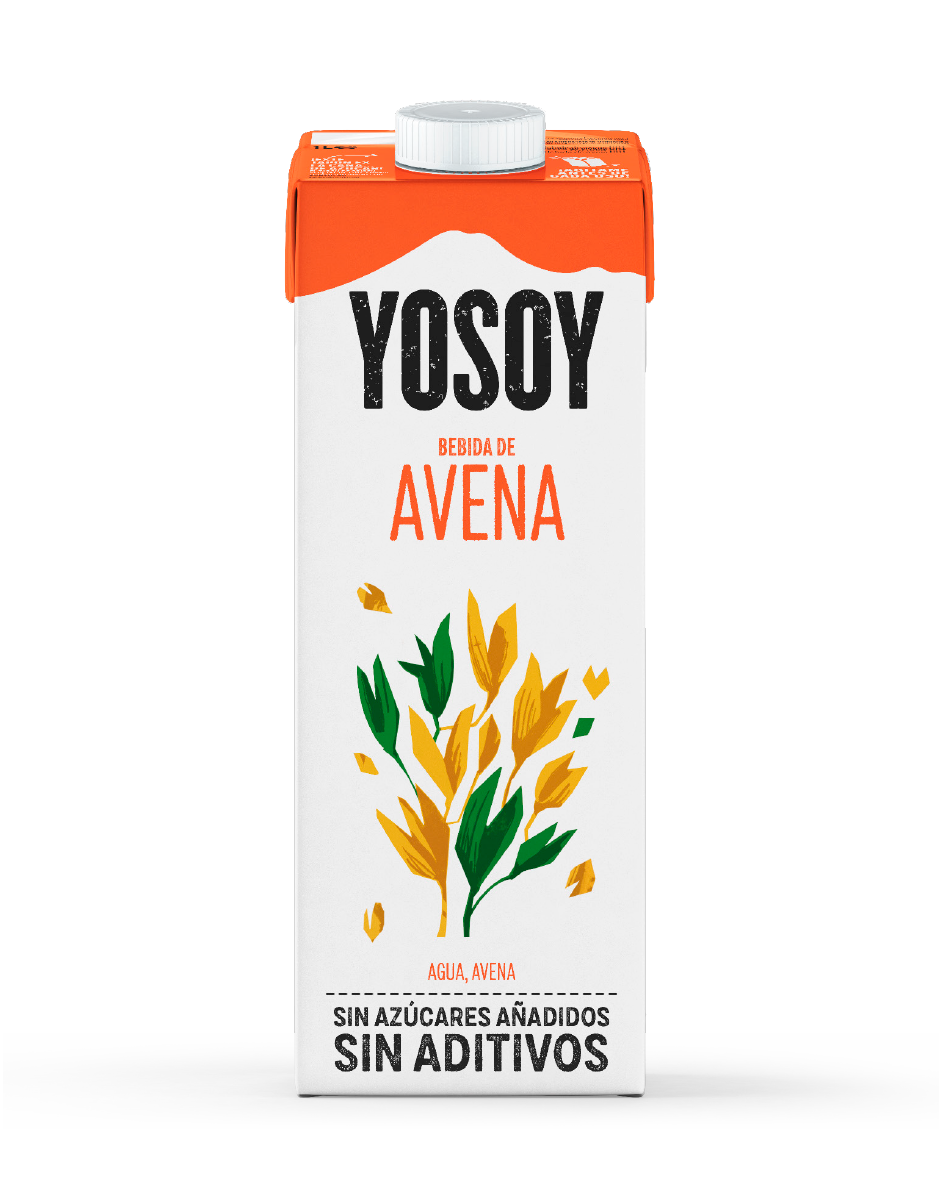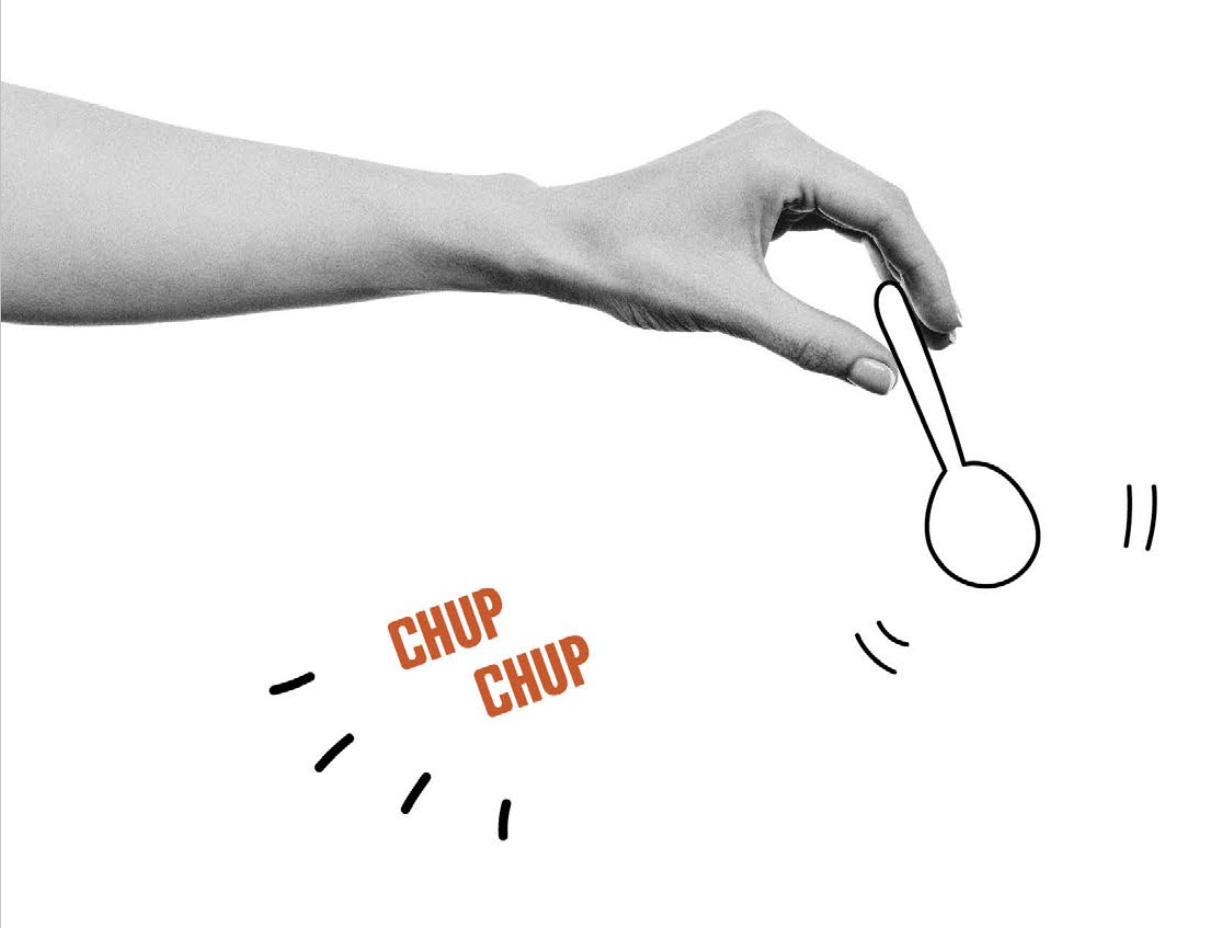 PREPARATION (STEP BY STEP)
1. Start by peeling the carrots and potatoes, then cut everything into chunks and place them in a saucepan. Fill the pan with water, covering the ingredients and add the olive oil, turmeric, salt and pepper and cook on a high heat for around 20 minutes. Once you can see that the ingredients are cooked, pour in the oat drink and bring it to the boil again; after a few minutes take it off the heat and blend it until it acquires a smooth, creamy texture.
2. Once it is ready, taste it to check if it needs a little more salt, and if it is too thick you can add a bit more oat drink or water and heat it up again.
3. You can decorate this delicious soup with a little oat drink over the top, some chopped walnuts and a few beansprouts.