INGREDIENTS (FOR 2 CUPS):
400 ml almond drink
2 tsp. turmeric powder.
1 tsp. of cinnamon powder and another for garnish.
2 or 3 cardamom seeds
2 star anise
2 cloves
Agave syrup or sweetener to taste
VIEW PRODUCT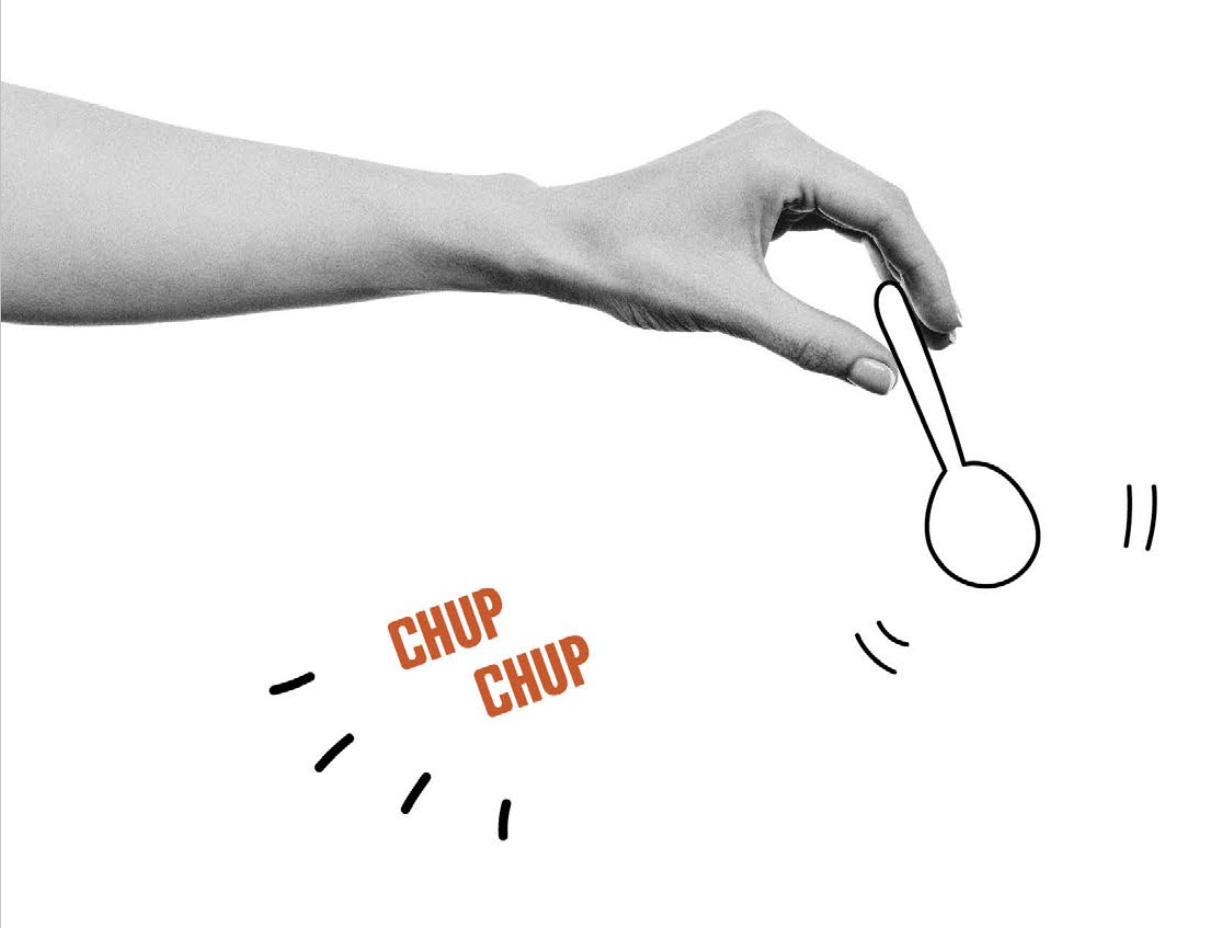 PREPARATION (STEP BY STEP)
1. Heat the almond drink.
2. When it starts to boil, add the spices for about 3 minutes over a low heat.
3. Strain, serve and sprinkle with cinnamon and turmeric on top.