150 ml cold Yosoy Barista drink
100 ml hot Yosoy Barista drink
1/4 cooked beetroot
1 tbsp. sweetener
Pinch of cinnamon
VIEW PRODUCT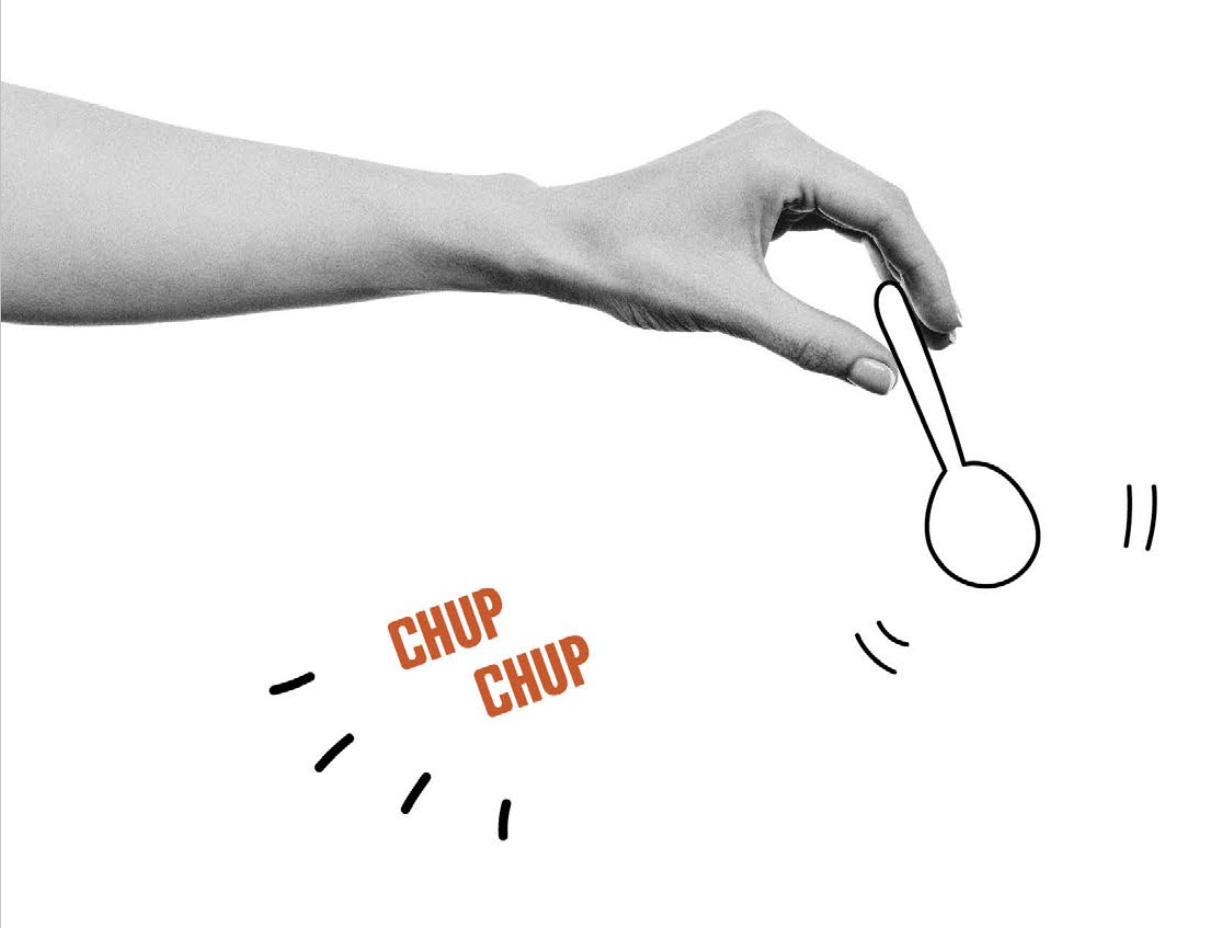 PREPARATION (STEP BY STEP)
1. Using a hand blender, process the hot drink with the beetroot, sweetener and cinnamon.
2. In a glass, add the cold drink and, with the help of a spoon, add the beetroot mixture so that it is in 2 phases.
3. You can drink it hot or add some ice cubes to make it cooler!