PUMPKIN MOUSSE WITH YOSOY OATS 0% SUGAR
75 g cashew nuts (soaked for 2-3 hours)
125 g pumpkin purée
– 1 banana
1 small piece of fresh ginger
1 tsp. cinnamon powder
1 tsp. vanilla
1 tbsp. maple syrup or 2 dates
180 ml OATS 0% Sugars
VIEW PRODUCT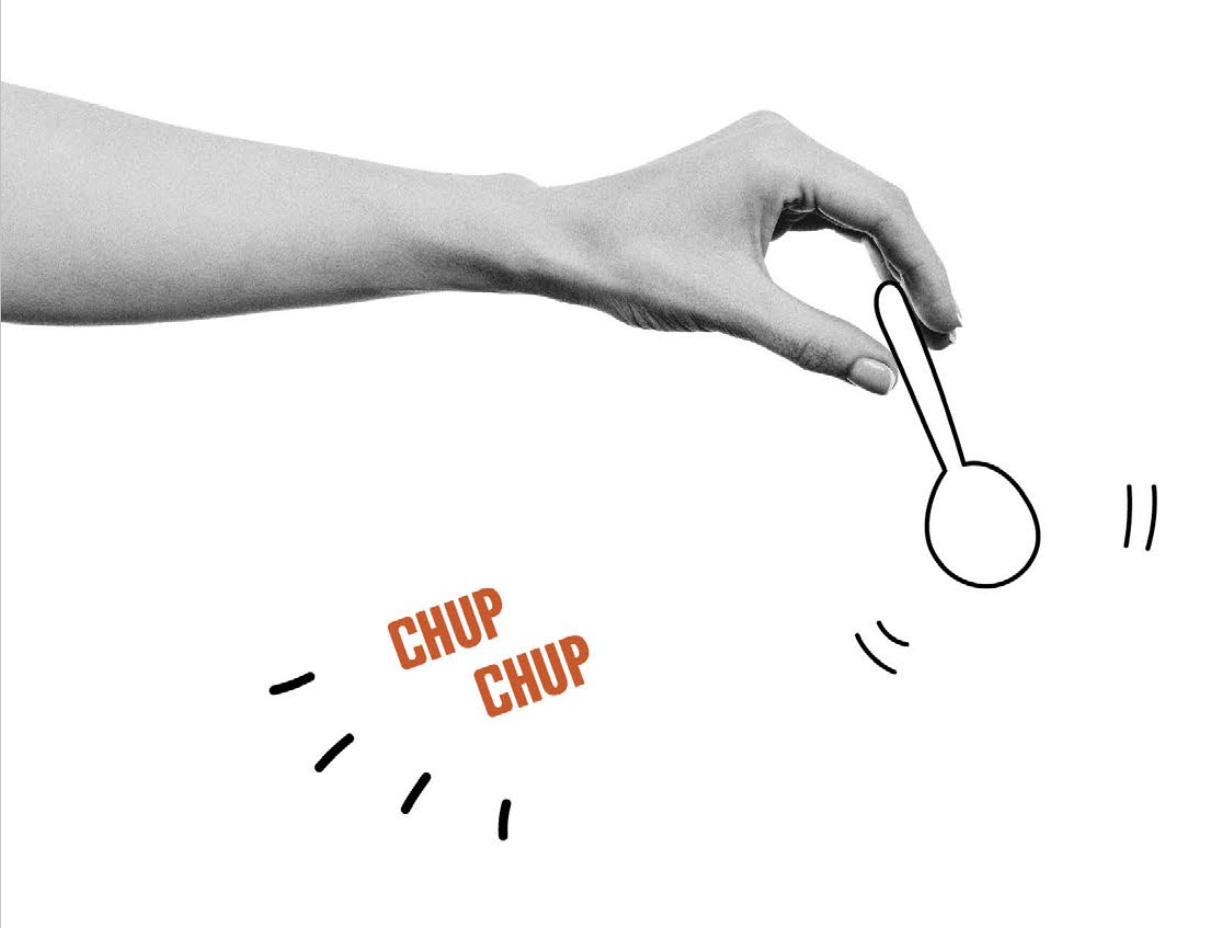 PREPARATION (STEP BY STEP)
1. Drain the cashew nuts and place them in a blender with the pumpkin purée, banana, a small piece of peeled fresh ginger, the tsp. of cinnamon and vanilla powder, 1 tbsp. of maple syrup or 2 dates and the 0% sugars Oat drink.
2. Blend until creamy, so that there are no lumps from the cashew nuts.
3. Serve in small glasses, add a little Greek yoghurt and sprinkle with cinnamon powder.