INGREDIENTS (FOR 2 CUPS):
400 ml almond drink
2 large tablespoons raw cocoa powder
1+1/2 large tablespoons chia seeds
5-6 medjool dates (peeled and pitted)
1 tsp. vanilla extract
pinch of salt
VIEW PRODUCT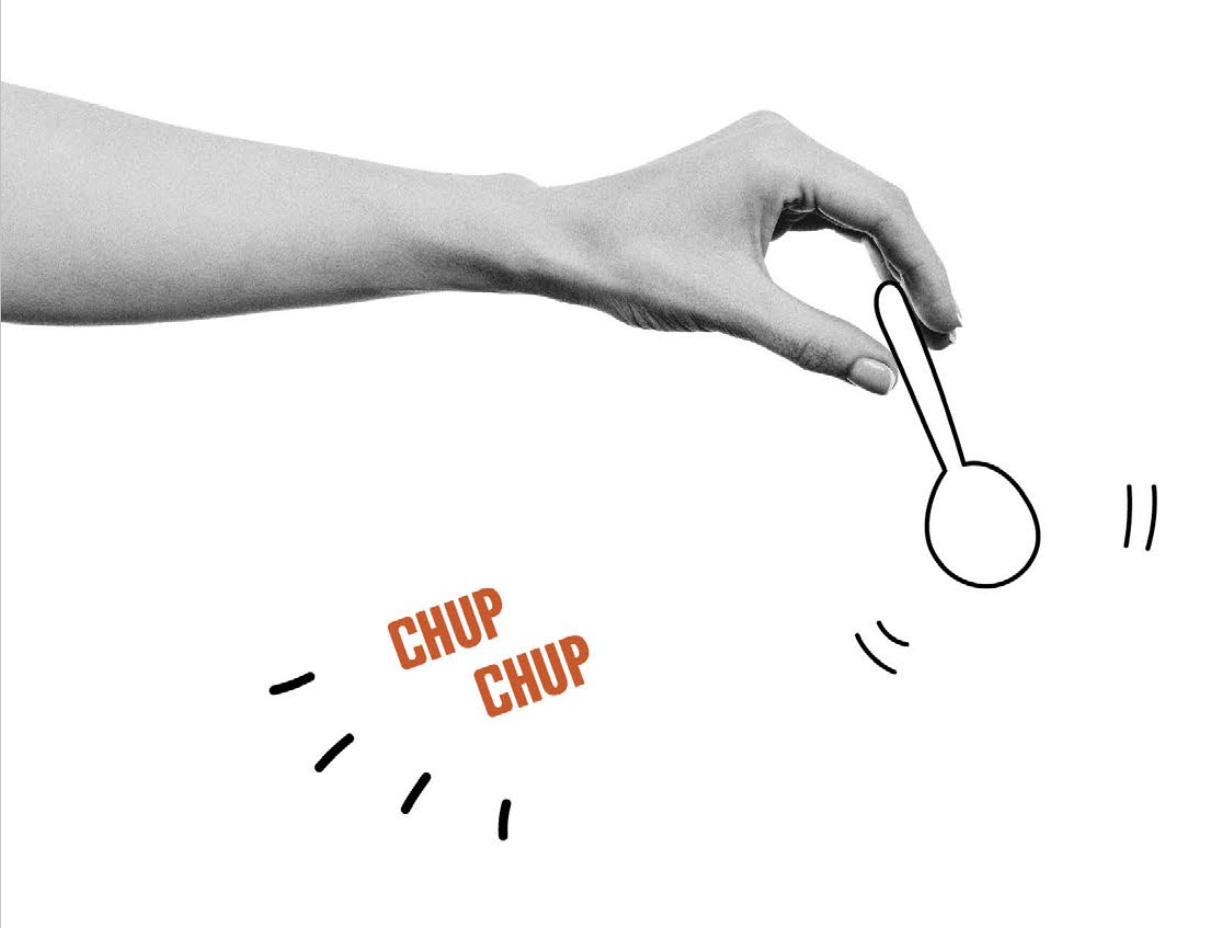 PREPARATION (STEP BY STEP)
1. Soak the chia seeds in a glass of vegetable milk for about 20 min.
2. Mix all ingredients together and whisk well.
3. Heat over low heat without boiling and serve.
4. Sprinkle a little cocoa powder on top.