GRILLED SWEET POTATO WITH MUSTARD AND OAT SAUCE
INGREDIENTS (FOR 2 PERSONS):
2 medium sweet potatoes
2 tablespoons Dijon mustard
1/2 cup oat drink
Sunflower oil
Salt and pepper
Mixed sprouts
Maldon salt
Black sesame
VIEW PRODUCT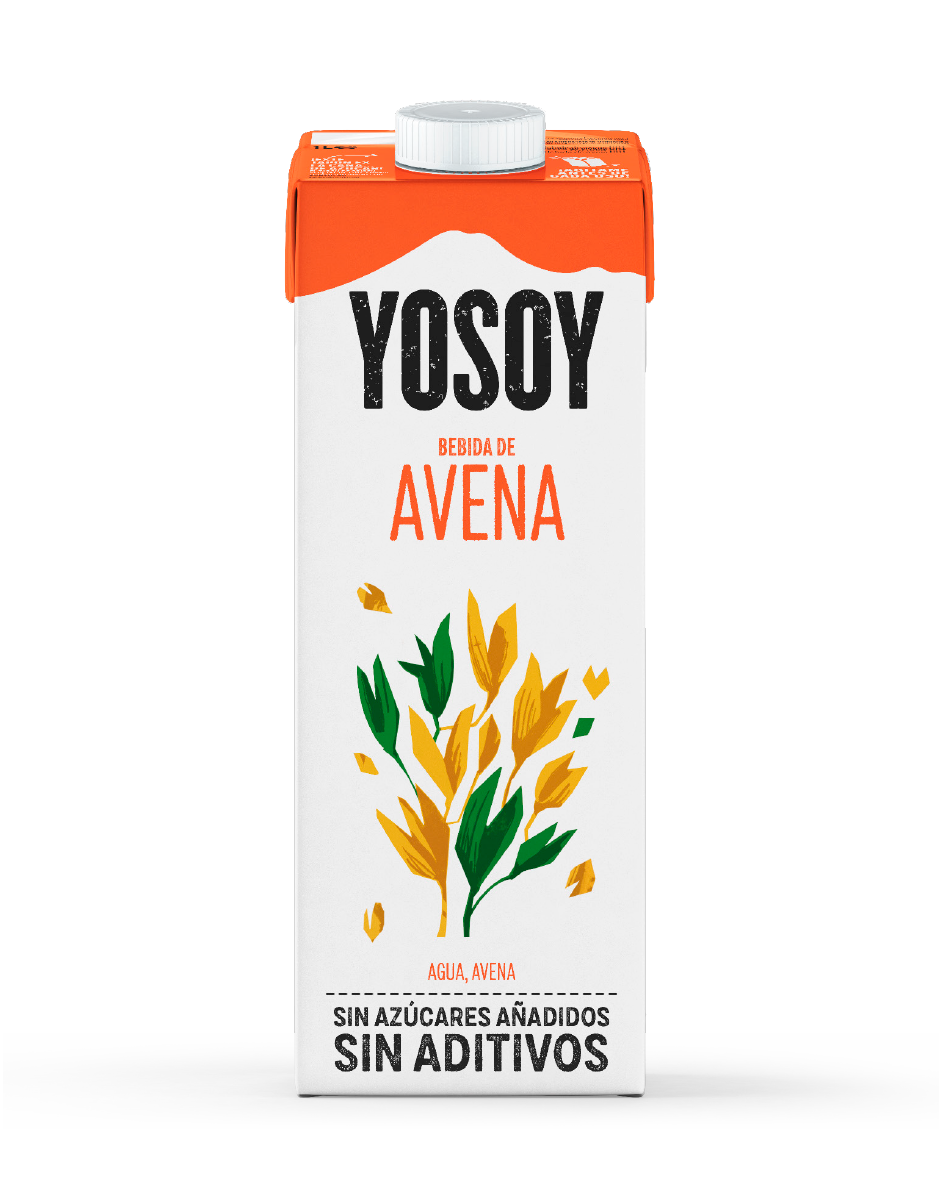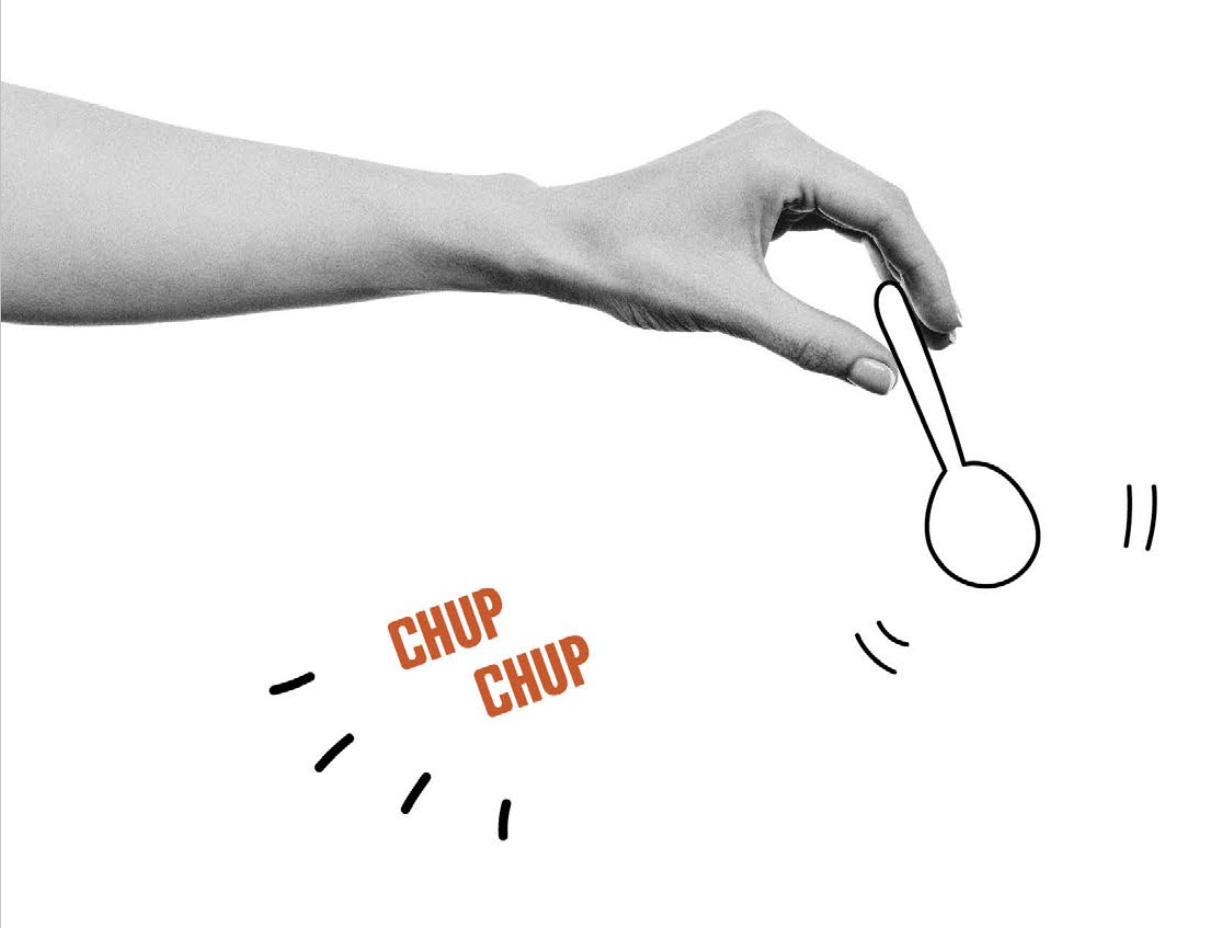 PREPARATION (STEP BY STEP)
1. Let's start with the mustard sauce; put the mustard, oat drink, salt and pepper in the liquidiser and then gradually add the sunflower oil as you blend the mixture until it thickens, as if it was a mayonnaise. Then put the mixture in the fridge.
2. Next, put a griddle onto heat to make the grill marks and meanwhile cut the sweet potatoes, lengthwise into 1 cm thick slices and then cook them on the griddle without turning them too much so the marks of the griddle can be seen on the slices, season them with salt and pepper and put them to one side.
3. Now you just need a large plate to serve them on; arrange the sweet potato slices on one side of the plate strategically so that the griddle marks can be seen and put the mustard sauce in a bowl on the side of the plate. Finally, decorate with the shoots, a little Maldon salt and ground black pepper and black sesame seeds.